Spotware Sees a Spike in Demand for cTrader Amid MetaQuotes Delisting
Recently, Spotware Systems announced that the company is currently facing exploding demand for cTrader, especially from large brokers as remains the safest option in the market.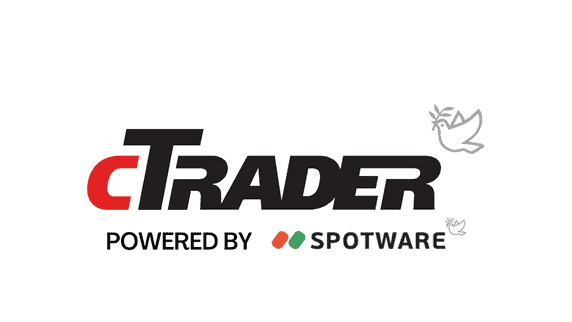 Spotware Systems has recently announced that its flagship trading platform cTrader is facing a spiking demand. The increased demand especially comes from large brokers since cTrader has established itself as the safest trading platform in the market.
The demand for cTrader spiked amid the MetaQuotes delisting from iOS. The brokers are concerned about the situation that had popped up around MT4/MT5 as they risk losing customers to competitors offering alternative platforms, such as cTrader.
Spotware Systems is well known in the industry for its "traders first" approach and is one of the safest platforms in the market. Since the inception of cTrader, for more than 12 years, Spotware kicked out multiple bucket shop brokerage companies and companies accepting US clients.
The cTrader platform is designed to keep track of users activity to make it easy for traders and investors alike, each track amendment is recorded and marked separately. It was built to protect users by not allowing the "inject price" function and preventing scam brokers from stop-loss hunting or installing any plugins like "Virtual Dealer".
"cTrader is hosted on Spotware's infrastructure and only Spotware employees have access to it. Trade receipts with all necessary information about each trade, including but not limited to chronological events, slippage, and Level 2 market snapshot and execution times are stored and cannot be modified, ensuring trading transparency. All the above features make cTrader less appealing to brokers with malicious intentions."

John Parnaby, The Head of Technical Support at Spotware
About cTrader
Founded in 2011, cTrader is a leading multi-asset forex and CFD trading platform developed by Spotware Systems, an award-winning financial technology provider based in Cyprus.
The platform is one-of-a-kind and doesn't engage in fraud and prides itself on 100% transparency providing brokers with exceptional solutions while at the same time catering to the needs of traders.
cTrader offers quite a comprehensive and sophisticated range of tools, including a great variety of charts, over 70 pre-installed technical indicators, cTrader Automate Algo trading solution, Copy trading, Open API, etc.
For further information visit cTrader's official website – ctrader.com or read their Wikipedia article.
Also, read our review article on 6 best brokers with cTrader.
Author of this review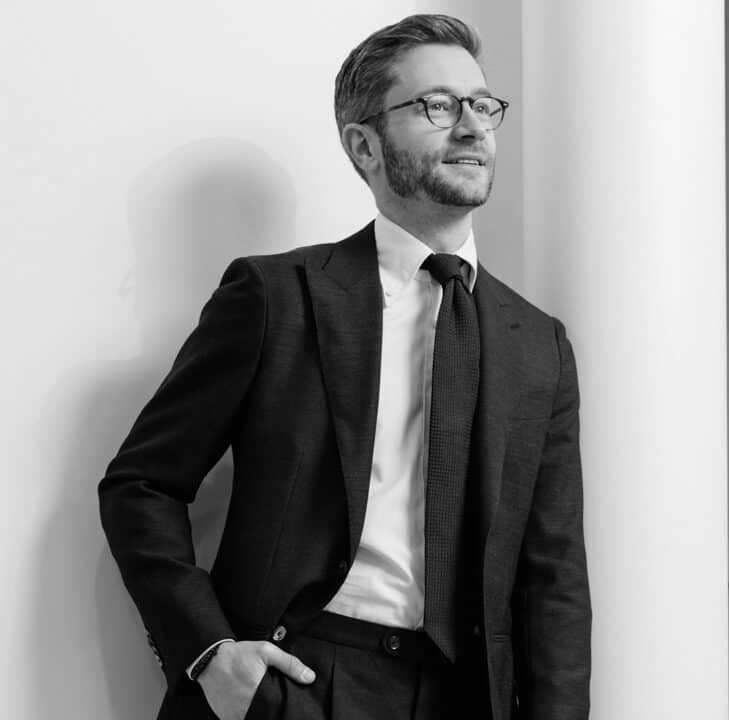 By George Rossi
Author of this review
I am a well-rounded financial services professional experienced in fundamental and technical analysis, global macroeconomic research, foreign exchange and commodity markets and an independent trader.
Now I am passionate about reviewing and comparing forex brokers.
Everything you find on BrokerTested is based on reliable data and unbiased information. We combine our 10+ years finance experience with readers feedback. Read more about our methodology