How We Test & Evaluate Brokers
brokertested.com's mission is to provide unbiased and detailed reviews of forex & CFD brokers. Up until September 2021, we have tested and reviewed over 30 brokers, deposited over US$150,000, placed over 400 trades, made over 120 deposits & withdrawals.
License and Regulation
We check the broker's website for the license and then we also double-check regulators' sites to confirm if their licenses are valid. We have checked over 30 brokers license from 20 regulators.
Open a live account
We open an live account (NOT DEMO) with the broker like a normal trader. We register a real account, submit the documents and verify the account with each broker.
Deposit
We deposit money through all their payment methods to see how long it takes to fund our account and if there is any fee occurring. We deposit average of US$4000-8000 to each broker. And we have made over US$150,000 so far.
Trade
We do not take the spread from the brokers' website but we list the spread based on our trades from each broker. We pick one popular instrument per market to trade. We place 3 trades per instrument to get the avg. spread. We have made over 400 trades so far.
Withdrawal
We withdraw all our money at the end of our test. We withdraw the fund from each payment method separately to see how long it takes to fund our e-wallet account and bank account. We list out the withdrawal fee and any problem in the withdrawal process. We have made over 120 deposits & withdrawals.
Customer support
We reach out to each broker's customer support through live chat and email to test their response time and quality of answer. We ask their customer support based on the issue that we encountered with the broker like a real customer and trader.
Video Recording
We video record all the engagement from opening a real account, submitting documents, to depositing money, placing each trade, all withdrawal, and reaching out customer support.
Author of this review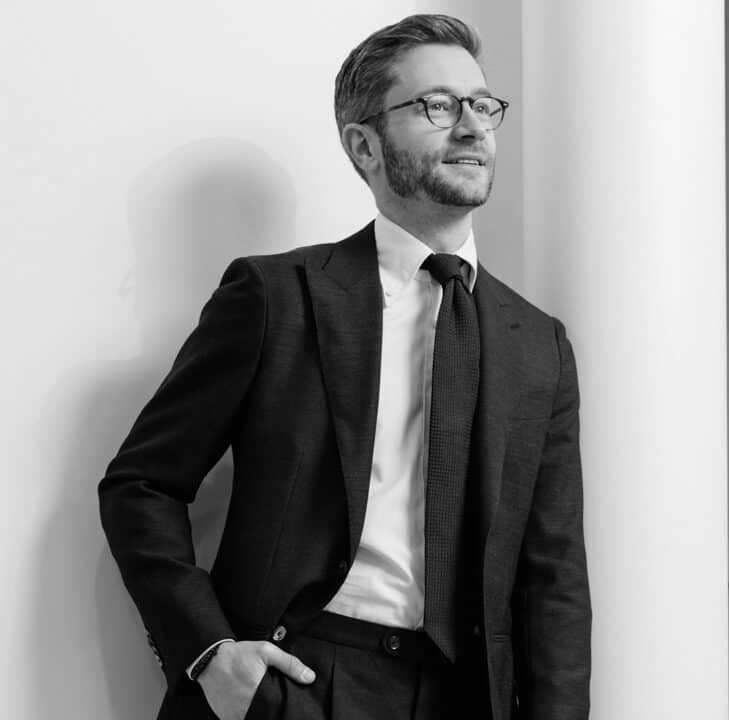 By George Rossi
Author of this review
I am a well-rounded financial services professional experienced in fundamental and technical analysis, global macroeconomic research, foreign exchange and commodity markets and an independent trader.
Now I am passionate about reviewing and comparing forex brokers.
Everything you find on BrokerTested is based on reliable data and unbiased information. We combine our 10+ years finance experience with readers feedback. Read more about our methodology