Best Forex Brokers by Country 2022
Up to December 2021, we have tested 33 Forex brokers by country opening 33 live accounts, depositing over US$150,000, placing 400+ trades and making over 120 deposits and withdrawals from 14 countries.
To create in-depth and unbiased Forex broker by country reviews, we
Checked the broker licenses and status in each country
Opened a real account with the brokers
Made real money deposit between $4000-$8000
Placed 3 trades in the popular instrument of each market to determine the average spread
Reached out to the broker's customer support team to resolve the issues we encountered
Withdrew all our funds to see the withdrawal time and if there are any delays or issues with withdrawals
Compared trading data and experience to pick the best brokers
Please see the brokers by country list below:
Author of this review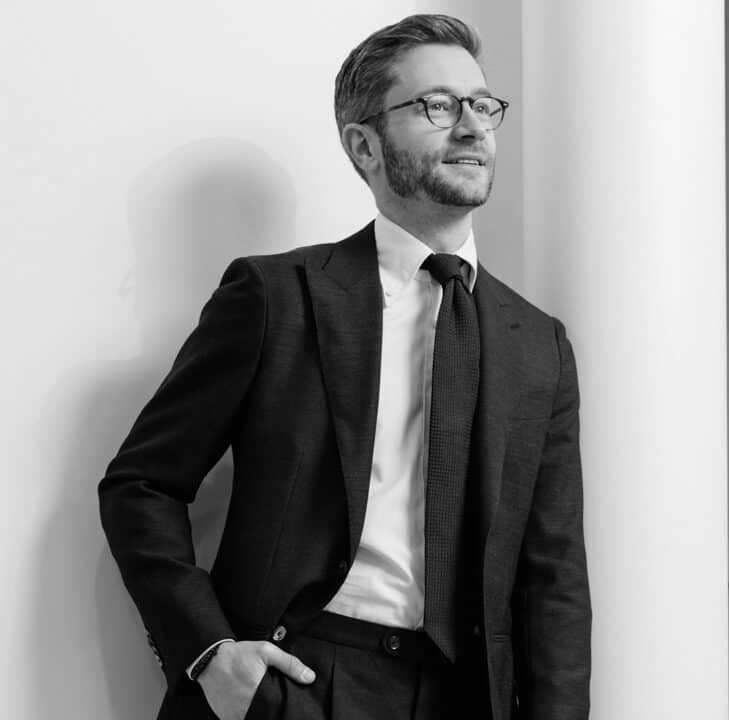 By George Rossi
Author of this review
Autor de este análisis
Soy un reconocido analista profesional de los servicios financieros especializado en análisis fundamental y técnico, investigación en macroeconomía global, trader independiente en los mercados de commodities y divisas.
Me apasiona analizar, comparar y generar información y opiniones sobre brokers de Forex.
Todo lo que encuentras en BrokerTested se basa en datos confiables e información imparcial. Combinamos nuestros más de 10 años de experiencia financiera con la retroalimentación de nuestros lectores. Lea más acerca de nuestra metodología