Forex Brokers Comparison 2022
Up to January 2022, we have tested and made 33 Forex Broker Comparison opening 33 live accounts, depositing over US$150,000, placing 400+ trades and making over 120 deposits and withdrawals from 14 countries.
To create in-depth Reviews, Compare Brokers and see Alternative Brokers, we made Online Broker Comparison, checking side-by-side trading conditions to find who is Better Broker. For this we:
Checked the broker licenses and status in each country
Opened a real account with the brokers
Made real money deposit between $4000-$8000
Placed 3 trades in the popular instrument of each market to determine the average spread
Contacted broker's customer support team to resolve the issues we encountered
Withdrew all our funds to see the withdrawal time and if there are any delays or issues with withdrawals
Compared trading data and experience to pick the best brokers
Please see Full list of Forex Brokers Spread Comparison to Compare Online Brokers below:
Author of this review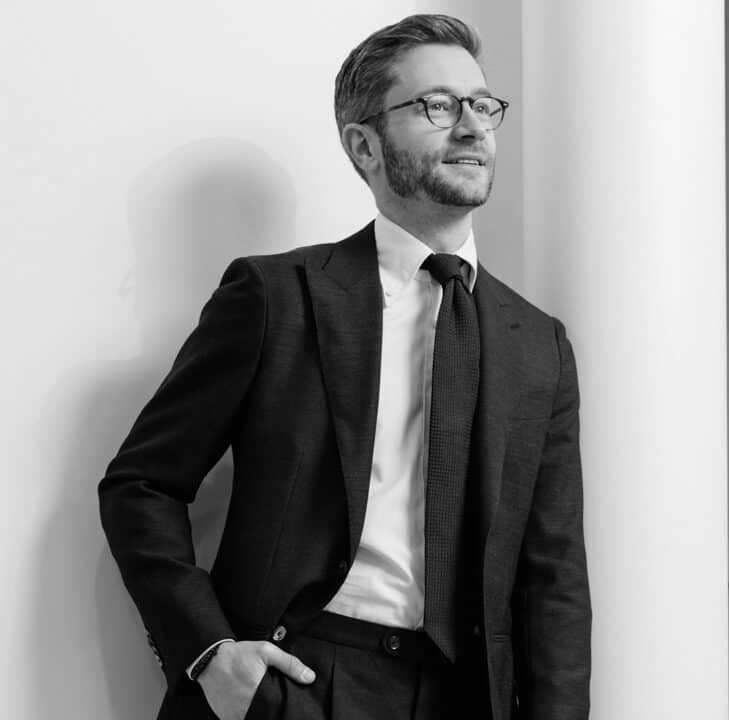 By George Rossi
Author of this review
I am a well-rounded financial services professional experienced in fundamental and technical analysis, global macroeconomic research, foreign exchange and commodity markets and an independent trader.
Now I am passionate about reviewing and comparing forex brokers.
Everything you find on BrokerTested is based on reliable data and unbiased information. We combine our 10+ years finance experience with readers feedback. Read more about our methodology