RoboForex quits Belarus after Three Years of Operation
RoboForex, a Belarus-based affiliate of international forex broker RoboMarkets, has suspended its operation in Belarus three years after being granted a license to operate in the region. No reason was stated for the decision.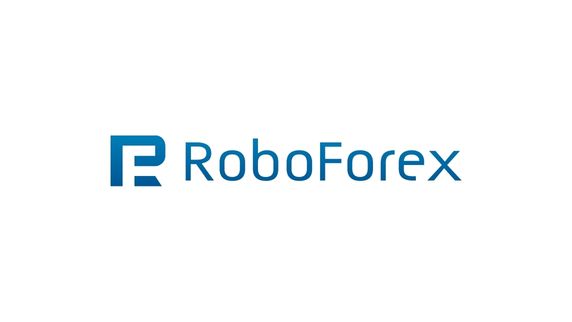 Three years after being licensed, RoboForex ceased its operation in the Republic of Belarus. The broker will no longer provide access to non-deliverable over-the-counter (OTC) financial products to individuals and companies in eastern Europe.
The broker informed its clients and partners about the shutdown in mid-July, however, the broker urged its clients to close their position on the 29th of last month. The reason for the shutdown was not specified.
Presence in Belarus
RoboForex established its presence in the Republic of Belarus in 2019 after the National Bank of Belarus granted a licence to operate in the country.
The establishment of the Belarusian branch was an addition to the entities operating in Belize and Cyprus.
In May of 2019, RoboForex was admitted as a member of the Belarusian Financial Market Development Association (ARFIN), joining companies such as Alpari, ForexClub and Capital.com that were operating in Belarus' OTC forex market.
Recently, RoboForex launched a new global promotion worth $1.2 million for its clients and partners.
For more information about the broker, read our broker review article.
Author of this review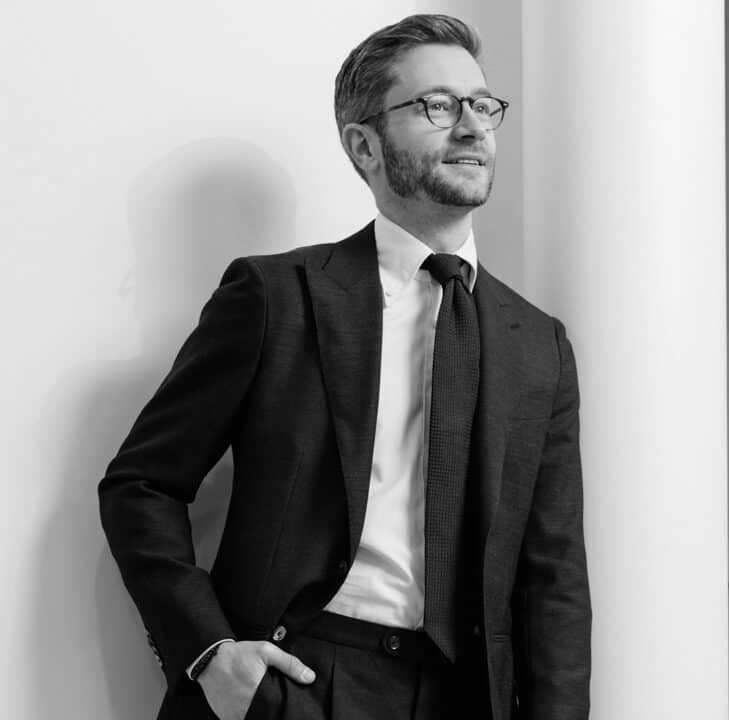 By George Rossi
Author of this review
I am a well-rounded financial services professional experienced in fundamental and technical analysis, global macroeconomic research, foreign exchange and commodity markets and an independent trader.
Now I am passionate about reviewing and comparing forex brokers.
Everything you find on BrokerTested is based on reliable data and unbiased information. We combine our 10+ years finance experience with readers feedback. Read more about our methodology