Nasdaq Launches Crypto Custody Services for Institutional Clients
Nasdaq launches crypto custody services for institutional clients. The company has established a group dedicated to digital asset.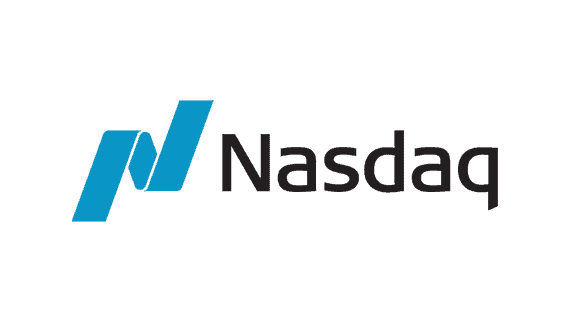 Nasdaq (Nasdaq: NDAQ) has recently announced its intention to venture into crypto custody services for institutional clients. The company has assembled a group dedicated to digital assets that will initially offer crypto custody services for Bitcoin (BTC) and Ethereum (ETH). Nasdaq has also onboarded Ira Auerbach, who previously worked at Gemini, a cryptocurrency exchange and custodian firm.
Wall Street's biggest corporations continue dipping their toes into the cryptocurrency market as investors' interest persists despite the obvious crypto turmoil. The attitude towards cryptocurrency has changed which is proved by the launch of the two largest investment banks such as Goldman Sachs and JP Morgan.
This move would mark a brand new chapter for the company. As a custodian of digital assets, Nasdaq would be competing with such crypto giants as Coinbase, Anchorage Digital, and BitGo.
Nasdaq doesn't have any immediate plan to start a crypto exchange yet; however, it will evaluate the opportunity based on the regulatory environment and competitive landscape.
About Nasdaq
Nasdaq is a multinational financial services corporation that operates three stock exchanges in the USA (Nasdaq stock exchange, Philadelphia stock exchange, and Boston stock exchange), as well as operates 29 markets, one clearinghouse, and five central securities depositories in the United States and Europe.
Originally, the name of the corporation was an acronym for "National Association of Securities Dealers Automated Quotations". It started as a subsidiary of National Association of Securities Dealers (NASD), known as the Financial Industry Regulatory Authority (FINRA).
Nasdaq separated from NASD in 2006. In 2008, it merged with the Scandinavian exchanges group OMX to become the Nasdaq OMX Group. Later on, in 2015, the company changed its name to Nasdaq, Inc.
Nasdaq created the first online stock electronic stock market enabling traders worldwide to trade positions.
Read our article about the best brokers with Nasdaq.
Author of this review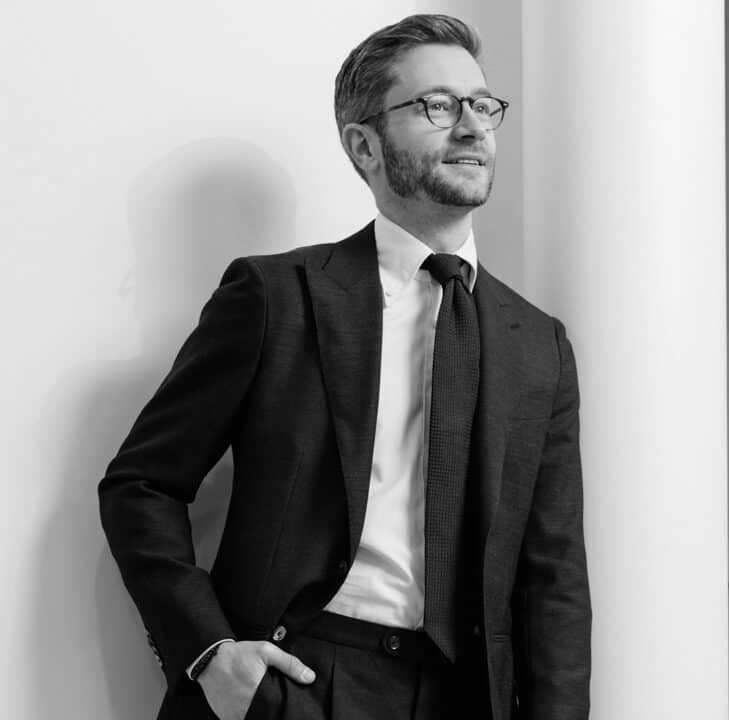 By George Rossi
Author of this review
I am a well-rounded financial services professional experienced in fundamental and technical analysis, global macroeconomic research, foreign exchange and commodity markets and an independent trader.
Now I am passionate about reviewing and comparing forex brokers.
Everything you find on BrokerTested is based on reliable data and unbiased information. We combine our 10+ years finance experience with readers feedback. Read more about our methodology