Nasdaq Collaborates with Onbrane, Introduces Nasdaq Primary
The tool will facilitate the digitization of the debt capital raise process.

Onbrane is a European fintech company.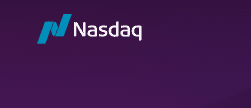 Nasdaq recently announced that it has partnered with Onbrane, a Europe-based financial technology firm providing technology-driven solutions to the debt market, for the launch of Nasdaq Primary.
According to the details shared by the company in an official announcement, Nasdaq Primary is an important tool that facilitates the digitization of the process of raising debt capital by providing an all-in-one platform for market participants.
Headquartered in France, Onbrane provides a broad range of services to players in the debt market. The company has expanded its services substantially in the past few months to meet the growing demand.
"Onbrane´s purpose is to help build a better, more sustainable primary debt market. We couldn't think of a better partner than Nasdaq to do so. In addition to sharing the same passion for technology, Nasdaq and Onbrane share the same commitment and focus on bringing innovative technology to the debt market. We are very excited to partner with Nasdaq to provide the global primary debt market with a market infrastructure that answers today's growing demand for efficiency, security compliance and sustainability," said Pascal Lauffer, Onbrane's Co-Founder and Chief Executive Officer.
Read our articles about best brokers with Nasdaq.
Author of this review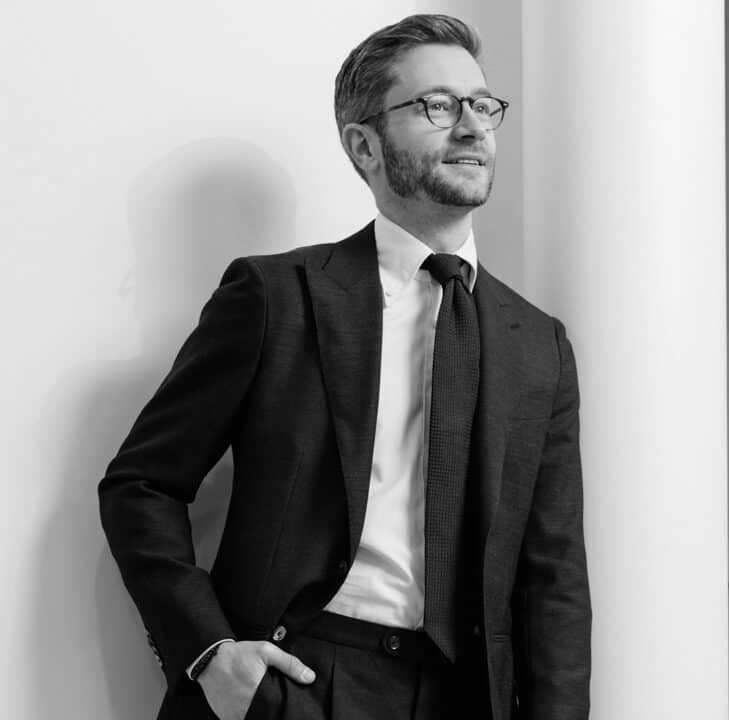 By George Rossi
Author of this review
I am a well-rounded financial services professional experienced in fundamental and technical analysis, global macroeconomic research, foreign exchange and commodity markets and an independent trader.
Now I am passionate about reviewing and comparing forex brokers.
Everything you find on BrokerTested is based on reliable data and unbiased information. We combine our 10+ years finance experience with readers feedback. Read more about our methodology