Australia Extends Binary Options Ban for Ten More Years
The Australian regulator, The Australian Securities and Investments Commission (ASIC), has renewed its product intervention order restricting the issue and sale of binary options since it was estimated to cause major losses close to half a billion dollars in 2018.

The Binary Options Ban has been reported to effectively prevent the retail clients from losing their money.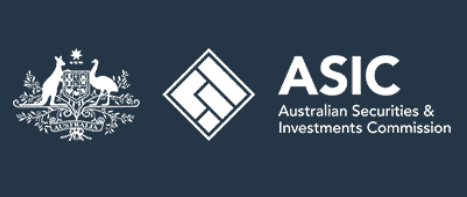 Australian financial watchdog has recently extended the prohibition of the issue and distribution of binary options to retail investors. The ban will be in place up until 1 October 2031.
Since the ban first came into effect on 3 May 2021, the ban has been effective in preventing retail clients from losing their money, whereas 68% of wholesome clients have reportedly lost their money trading binary options during this period since the product intervention order doesn't apply to them.
"Binary options are harmful, high-risk financial products resulting in millions of dollars in losses for retail investors before our ban," said ASIC deputy chair Karen Chester
Prior to the ban, ASIC found that retail clients incurred substantial losses trading binary options:
up to 74 – 77% of retail clients lost money trading options;
loss-making retail client accounts made net losses totalling $15.7 million, while profit-making retail client accounts only made net profits of $1.7 million.
Using data from 5 licensed binary option issuers, ASIC came up with an order summarizing the analysis of the impact of the order. Here you can read the order on the regulator's official website – Report 736.
What is a Binary Option?
Binary options are over-the-counter (OTC) derivatives that enable clients to speculate on the outcome of the price movement. The outcome depends on the "yes or no" proposition which may result in a fixed payout if the option expires in-the-money or traders may incur a tremendous loss if the option expires out-of-money.
Binary options are prone to fraud in their application as many binary options "brokers" have been exposed to fraudulent operations hence being restricted in many jurisdictions across the globe as a form of gambling
Author of this review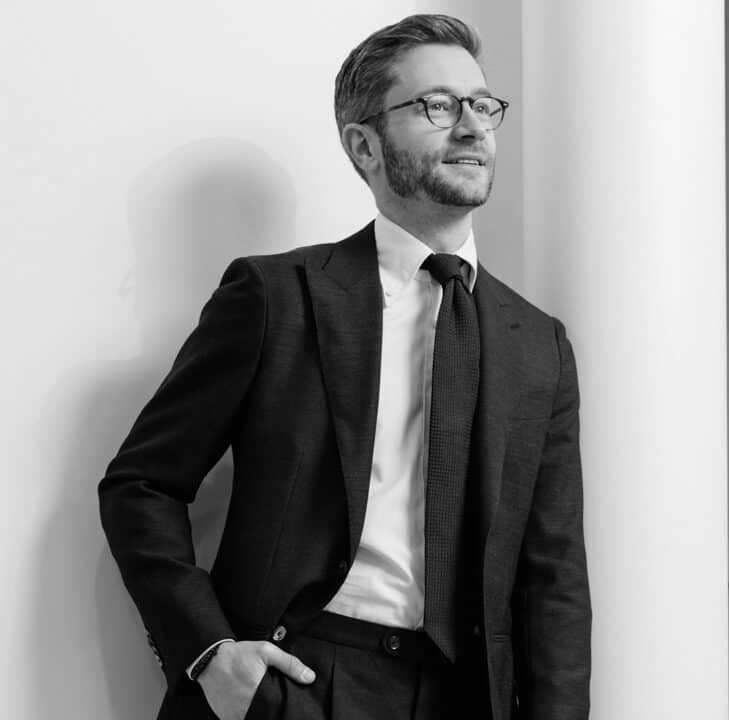 By George Rossi
Author of this review
I am a well-rounded financial services professional experienced in fundamental and technical analysis, global macroeconomic research, foreign exchange and commodity markets and an independent trader.
Now I am passionate about reviewing and comparing forex brokers.
Everything you find on BrokerTested is based on reliable data and unbiased information. We combine our 10+ years finance experience with readers feedback. Read more about our methodology