Vantage Markets Lowers Minimum Deposit Requirements for Copy Trading
Vantage Markets, a prominent multi-asset broker, has made a strategic move to lower the minimum deposit requirements for accessing Copy Trading on its platform. This decisive action comes in response to a recent survey that indicated a robust interest in Copy Trading among its clients, with over 60% of active traders expressing a desire to explore this trading strategy on the Vantage App.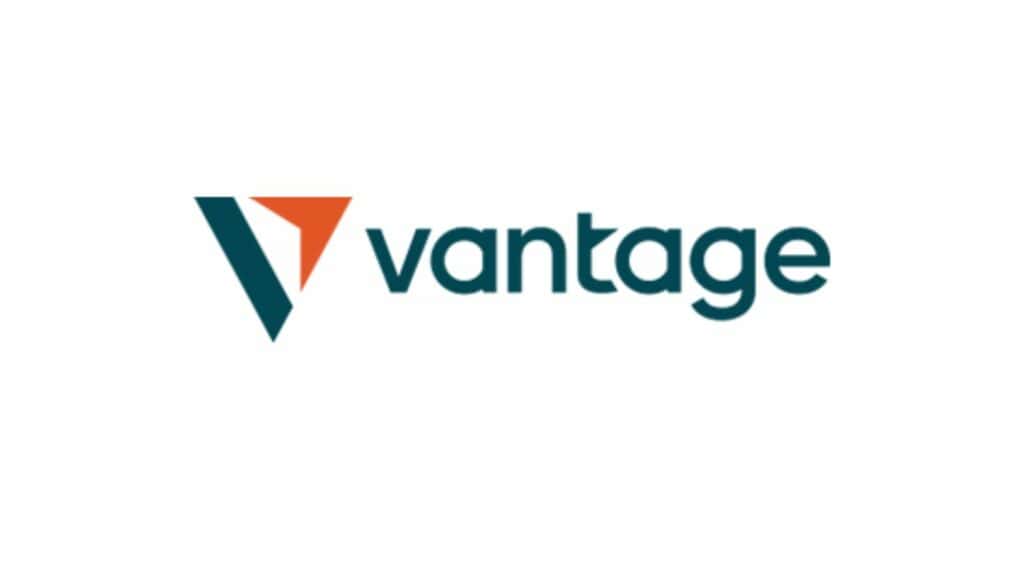 The survey, instrumental in shaping this new direction, revealed that approximately 19.7% of respondents were yet to familiarize themselves with copy trading but showed a keen interest in learning more. Furthermore, almost half of the participants, precisely 47.5%, were eager to see more attractive incentives and promotions.
Acting on this valuable feedback, Vantage Markets has lowered the minimum deposit requirement for Copy Trading from US$200 to a much more accessible US$50, effective immediately. This strategic modification aims to make copy trading more accessible, allowing clients to diversify their portfolios and maximize returns at a reduced cost.
Assistant App Marketing Director at Vantage, Lian Jie, elaborated on the change: "Our clients are looking for means to expand their portfolio and maximize their returns with minimal cost. Our reduced minimum deposit provides a lower barrier for them to explore copy trading and adopt it as part of their trading strategy."
Vantage's commitment to enhancing its user experience doesn't end here. Acknowledging the need for comprehensive educational resources, particularly among novice traders, Vantage is geared up to unveil a series of educational tutorials and user guides in the upcoming months.
These resources aim to empower traders with essential knowledge and practical guidance, covering a breadth of topics from account opening, and mastering the fundamentals of copy trading, to navigating advanced trading tools.
Lian Jie further added, "User satisfaction is a huge part of our work, and our in-app client surveys have allowed us to remain attuned to our clients' trading needs and experiences. Our additional educational materials will be beneficial to all our traders, from the novice to the experienced."
Vantage Markets continues to show its dedication to meeting traders' needs and enhancing their trading experience, fostering an environment where traders, whether novice or experienced, can thrive and navigate the trading landscape with confidence and ease.
Author of this review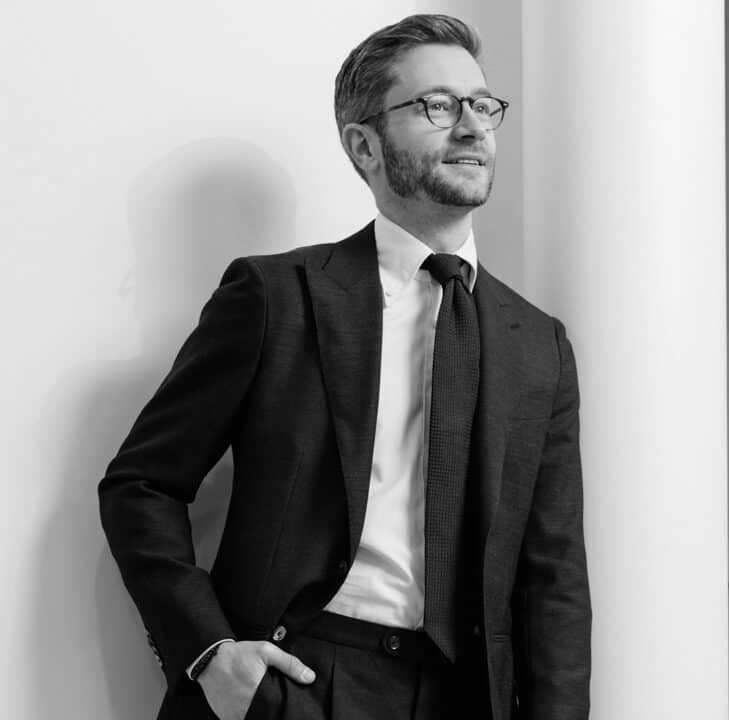 By George Rossi
Author of this review
I am a well-rounded financial services professional experienced in fundamental and technical analysis, global macroeconomic research, foreign exchange and commodity markets and an independent trader.
Now I am passionate about reviewing and comparing forex brokers.
Everything you find on BrokerTested is based on reliable data and unbiased information. We combine our 10+ years finance experience with readers feedback. Read more about our methodology