Jeffrey Triganza Appointed as Head of Market Analysis for Vantage Australia
Vantage, a renowned forex and contracts for differences (CFDs) broker, has bolstered its leadership team by appointing Jeffrey Triganza as the Head of Market Analysis for Australia. The appointment is part of broker's drive to improve its client engagement strategies and enhance trader experiences.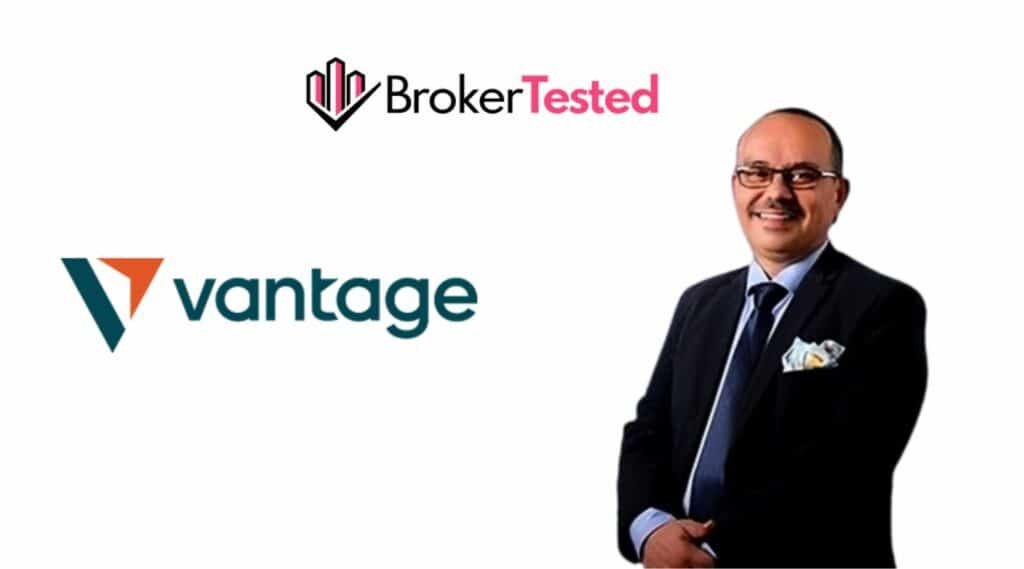 In his new role, Triganza will leverage his extensive experience in various asset classes to devise strategic initiatives aimed at enhancing client engagement, forging lasting partnerships, and driving business growth. His expertise, particularly in currency trading, gold, renewable energy, and oil, is expected to provide Vantage's clients with unique insights and tailored strategies. (Read our review article about Vantage Broker)
Jack Kelly, the Head of Sales at Vantage Australia, expressed confidence in Triganza's leadership. "With Jeffrey's leadership, we are confident that Vantage Markets will continue to exceed client expectations and deliver innovative solutions," Kelly said.
Triganza, who has over 15 years of experience as a trader and market analyst, brings a wealth of knowledge from his previous roles in several reputable financial services companies. These include GoldMate Group, where he served as the Head of Margin Foreign Exchange, and Northpoint Financial and Royal Financial Trading, where he was the Managing Director and Director respectively. His most recent positions include CEO and General Manager of IpsomPrime.
Commenting on his new role, Triganza said, "The Vantage team truly bends over backwards to provide a great client experience, and with my background in building trading strategies and risk mitigation, I believe I can bring a lot of value to traders using the Vantage platform."
The broker has seen steady growth over the years, adding a regulatory license in South Africa earlier this year to its existing approvals in Australia, Vanuatu, and the Cayman Islands. Triganza's appointment aligns with the broker's global strategy to bolster its leadership team with experienced professionals who can guide the company through its next growth phase.
Author of this review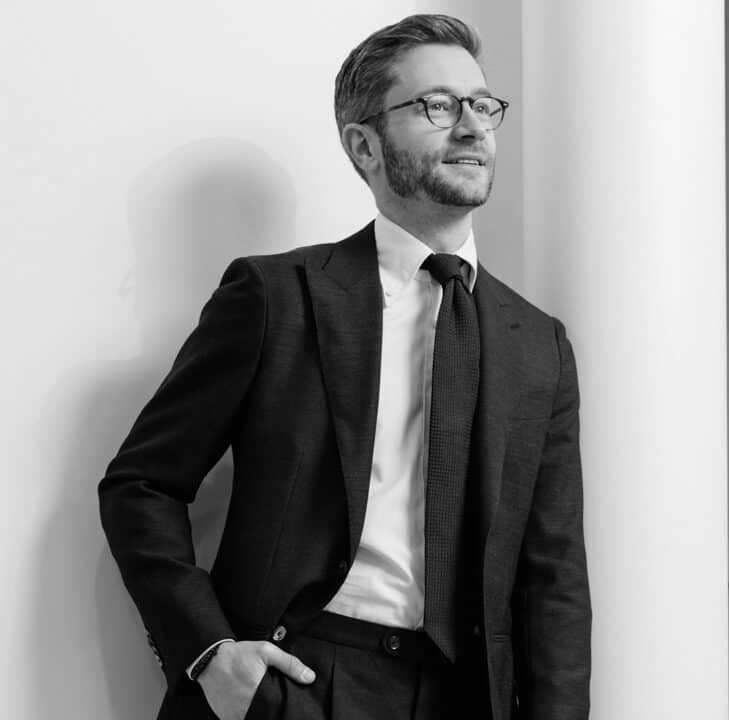 By George Rossi
Author of this review
I am a well-rounded financial services professional experienced in fundamental and technical analysis, global macroeconomic research, foreign exchange and commodity markets and an independent trader.
Now I am passionate about reviewing and comparing forex brokers.
Everything you find on BrokerTested is based on reliable data and unbiased information. We combine our 10+ years finance experience with readers feedback. Read more about our methodology