Tim Rudland Joins MultiBank Group After Leaving Liquidity.net
After nearly two decades of active involvement in the FX/CFD space, Rudland is quitting his position at a liquidity provider and is returning to the retail brokerage industry.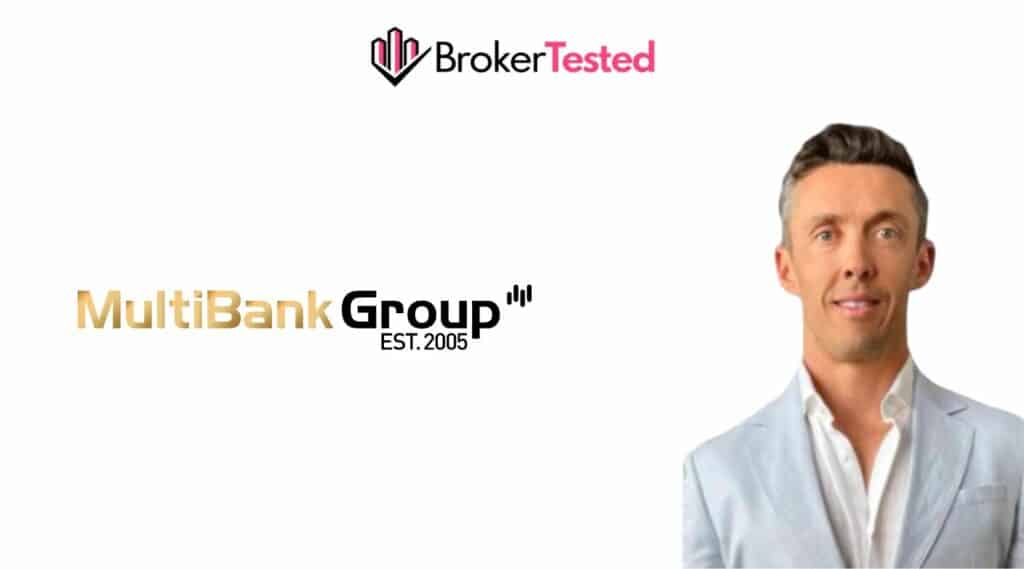 A veteran of the FX and CFD industry, Tim Rudland, has recently left Liquidity.net after nearly 2 years. He has now taken on the role of Chief Risk Officer (CRO) at MultiBank Group. With a remarkable track record spanning over two decades, Tim Rudland has fostered successful collaborations with numerous esteemed financial institutions.
According to the information posted on Tim Rudland's Linkedin, he has been working for MultiBank Group since May 2023:
"I'm happy to share that I'm starting a new position as Chief Risk Officer at MultiBank Group," Rudland wrote in a social media post.
Tim Rudland joined the ranks of MultiBank Group from Liquidity.net, a UK-based multi-asset liquidity provider (Read our article about UK-based Forex Brokers). His association with Liquidity.net began in November 2021, initially as a Liquidity Manager, and later advancing to the position of Head of Institutional Trading.
Tim Rudland has an extensive career history in the FX/CFD industry, having held notable positions at various companies. For a duration of three years, he served as the Vice President of Institutional Sales at FXCM Pro. Following that, he spent four years at GKFX, initially as the Assistant Head of Trading and later as the UK Head of Trading. Notably, he made significant contributions to the British branch of Alpari, where he worked as a Senior Trader and Assistant Head of Trading from May 2009 to January 2015.
Tim Rudland's journey in the FX/CFD industry began nearly two decades ago at CMC Markets, where he worked as a dealer for a period exceeding two years, gaining valuable experience in the field.
Author of this review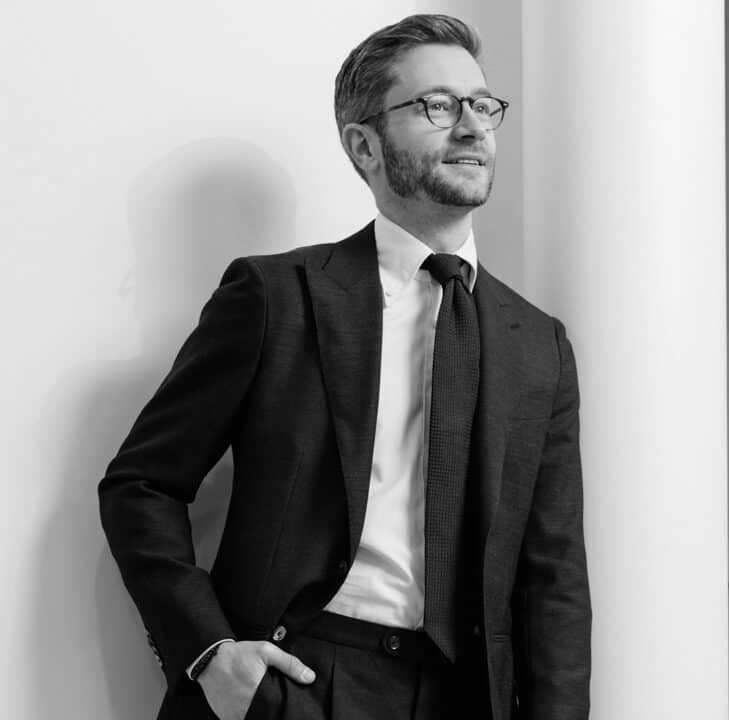 By George Rossi
Author of this review
I am a well-rounded financial services professional experienced in fundamental and technical analysis, global macroeconomic research, foreign exchange and commodity markets and an independent trader.
Now I am passionate about reviewing and comparing forex brokers.
Everything you find on BrokerTested is based on reliable data and unbiased information. We combine our 10+ years finance experience with readers feedback. Read more about our methodology