Tickmill Expands its Presence in Dubai with New Office Opening
Tickmill, a retail brokerage headquartered in London, has recently announced its expansion into the Middle East and North Africa (MENA) region with the opening of a new office in Dubai.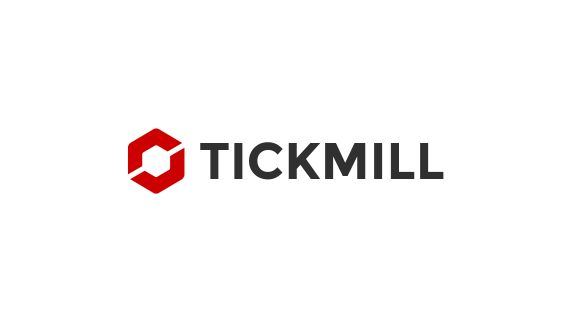 Situated in the Emirates Financial Towers, the new office will offer local traders an extensive range of trading products, including currencies, commodities, and indices.
This move follows Tickmill's successful acquisition of a license from the Dubai Financial Services Authority (DFSA) and the establishment of its subsidiary in the Dubai International Financial Center (DIFC).
With the Dubai license, Tickmill can now provide its FX and CFDs products to both retail and professional clients not only in the UAE but also across the other Gulf Cooperation Council (GCC) states, encompassing Bahrain, Kuwait, Oman, Qatar, Saudi Arabia, and North Africa.
The decision to expand into Dubai was driven by the region's increasing demand for online trading services and the city's prominent status as a major financial hub. Dubai attracts a substantial number of high-net-worth individuals and institutional investors, making it an appealing destination for forex brokers seeking to broaden their customer base.
The Dubai Financial Services Authority (DFSA) is the regulatory body responsible for issuing Forex Broker licenses and overseeing financial and subsidiary services within Dubai's International Financial Center. The DFSA has witnessed a growing interest from authorized firms and global brokers in offering FX trading to retail customers in or from the DIFC.
Heading the new office in Dubai will be Joseph Dahrieh, supported by a diverse team responsible for various functions. Their primary focus will be to provide personalized assistance and support to local traders. Joseph, who has been instrumental in expanding the brand's presence in the region for over 5 years, will serve as the country manager and market strategist.
In addition to its trading services, the new office will also serve as an educational hub, with Tickmill planning to organize regular seminars and training sessions for local traders.
The opening of the Dubai office is part of Tickmill's broader expansion strategy, which includes the establishment of new offices in other significant markets worldwide. Since its establishment in 2014, Tickmill has obtained licenses from various regulatory bodies, including the UK FCA, CySEC, SC FSA, South Africa FSCA, and Labuan FSA.
Author of this review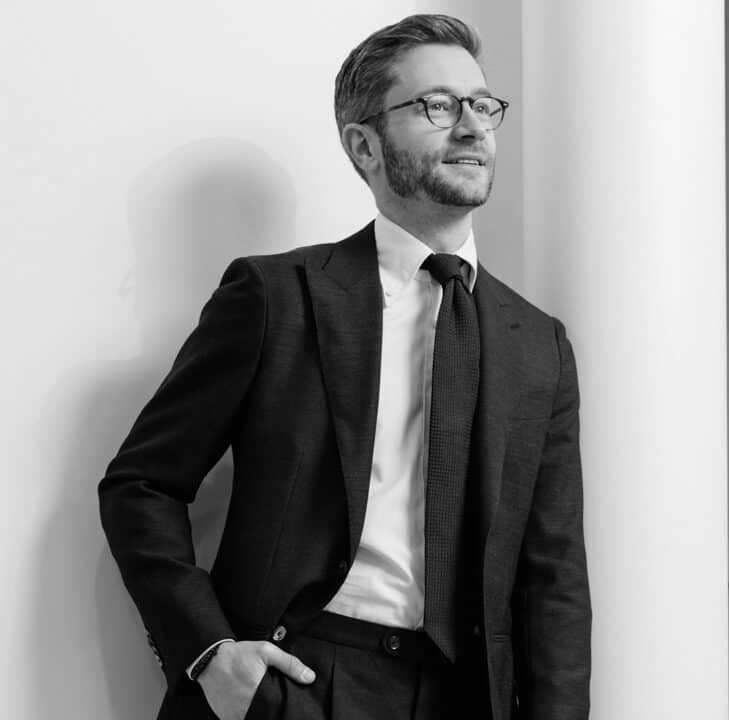 By George Rossi
Author of this review
I am a well-rounded financial services professional experienced in fundamental and technical analysis, global macroeconomic research, foreign exchange and commodity markets and an independent trader.
Now I am passionate about reviewing and comparing forex brokers.
Everything you find on BrokerTested is based on reliable data and unbiased information. We combine our 10+ years finance experience with readers feedback. Read more about our methodology