Swissquote Mobile App Revolutionizes Daily Banking with Enhanced Features
In a dynamic move to revolutionize the banking experience for its customers, Swissquote has recently augmented its mobile app, introducing a host of new daily banking features. The app's latest version is a one-stop solution catering to a variety of user needs, ranging from conventional banking to cutting-edge investment options in cryptocurrency.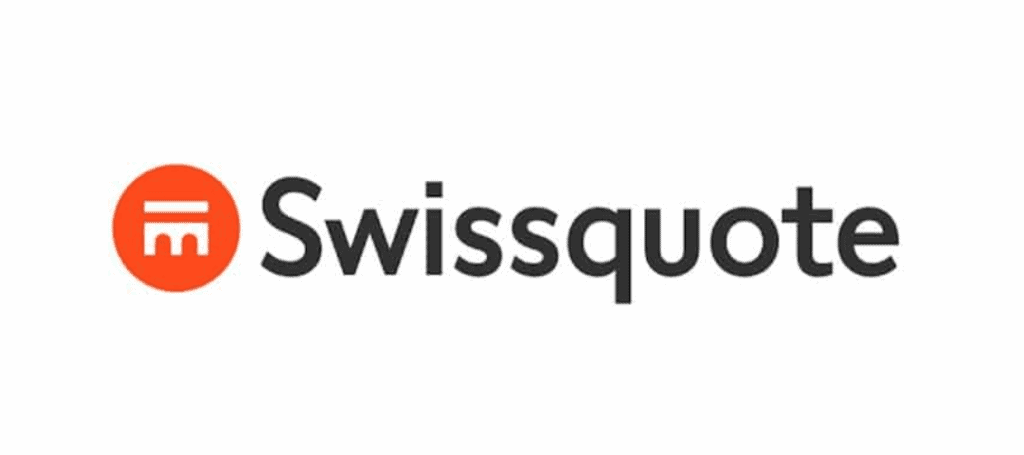 The enriched Swissquote mobile app facilitates its users in ordering and managing the newly launched multi-currency debit cards. These innovative cards, available in both physical and virtual versions, seamlessly integrate cryptocurrency transactions, proving Swissquote's commitment to staying at the forefront of fintech innovations. These debit Mastercards are robustly compatible with major digital wallets and come bundled with enticing cashback rewards, enhancing the overall user experience.
The introduction of eBill features within the app heralds a simplified and stress-free end-of-the-month billing process for users. Clients can manage payments with improved ease, as the app thoughtfully assimilates multiple eBanking facilities, such as payments, transfers, and a multitude of integrated payment services, including Apple Pay, Google Pay, Samsung Pay, and Twint.
Swissquote's revamped app offers a comprehensive trading platform, providing users access to an impressive array of over 100,000 financial instruments. Traders can easily navigate through real-time prices, graphical representations, and essential information necessary for informed trading decisions. The app's intuitive design allows traders to customize and monitor their preferred trading products, equipping them with powerful tools such as charts replete with technical analysis indicators.
Traders are empowered to hold over 20 different currencies within a single account, replete with individual IBANs, and benefit from favorable exchange rates. In a testament to its pioneering spirit, Swissquote was the inaugural Swiss bank to embrace Bitcoin and other cryptocurrencies, perpetually innovating its offerings to maintain a competitive edge. The app allows users to engage in a broad spectrum of investment avenues, from conventional stocks and ETFs to a variety of cryptocurrencies.
Swissquote's mobile app's newest enhancements herald a new era of convenience and innovation in the daily banking experience. The inclusion of advanced features such as multi-currency, crypto-friendly debit cards, integrated eBanking services, and a comprehensive trading platform, positions Swissquote as a leader in delivering sophisticated and seamless banking and investment solutions to its global clientele.
Author of this review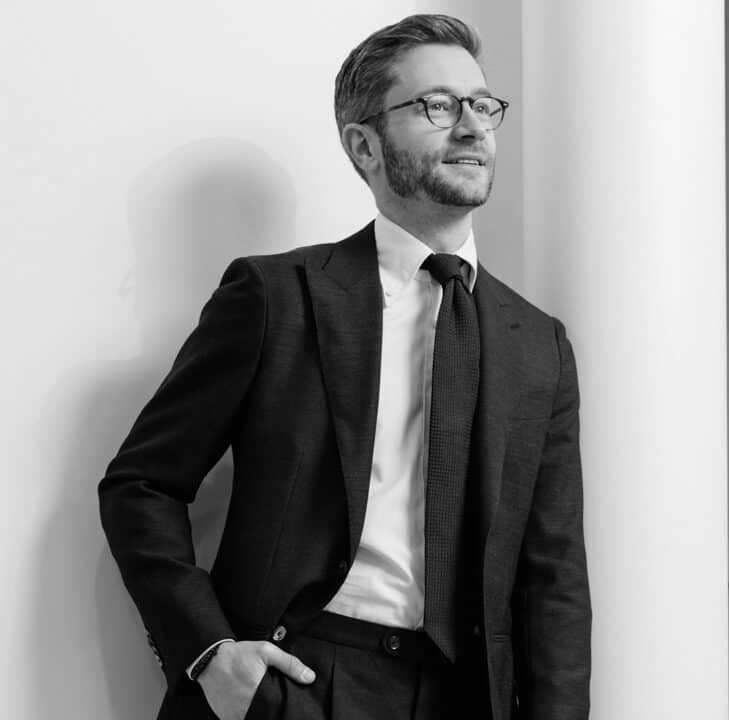 By George Rossi
Author of this review
I am a well-rounded financial services professional experienced in fundamental and technical analysis, global macroeconomic research, foreign exchange and commodity markets and an independent trader.
Now I am passionate about reviewing and comparing forex brokers.
Everything you find on BrokerTested is based on reliable data and unbiased information. We combine our 10+ years finance experience with readers feedback. Read more about our methodology