Swissquote Launches Crypto Exchange SQX
The crypto exchange maintains a centralized order book by sourcing liquidity from several hubs.

Its other competitors, like Dukascopy, are already offering wide crypto services.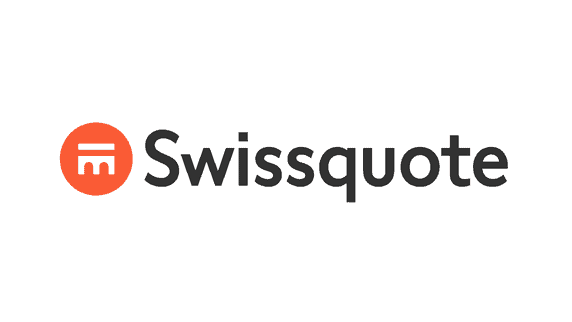 Swissquote announced the launch of its much-anticipated cryptocurrency exchange, which has been branded as SQX
The launch came after confirmation from a Swissquote executive late last year about the plans of starting a crypto exchange. However, the company missed the initial deadline for launching the crypto trading platform by June 2022.
SQX is a centralized crypto trading venue and, according to the official press release, it will enhance customers' experience in the areas of "trading, execution and liquidity."
It is maintaining a central order book by sourcing and aggregating liquidity from several liquidity hubs.
Swissquote's CEO, Marc Bürki said: "Swissquote is at the forefront of innovation and was one of the first institutions in Europe with a banking license to offer cryptocurrency trading. The launch of our own crypto exchange is an important step forward in offering our customers deeper liquidity and faster execution."
Indeed, Swissquote being a Switzerland-headquartered broker operates with a banking license, a mandatory regulation for Swiss brokers.
However, Swissquote is not the only brokerage in the country to jump into the cryptocurrency space. Rather, it has joined local competitors like Dukascopy to offer crypto products. Switzerland's largest stock exchange, Six Swiss Exchange, has listed several crypto exchange-trades products over the years.
In its initial phase of the crypto exchange, it will offer Bancor Network (BNT). In addition, the company ensured the addition of other crypto assets which are already available on Swissquite to be added on the new crypto exchange.
"In terms of services for institutional clients, SQX also represents an increase in competitiveness when it comes to offering trading and custody services to other banks and brokers," Bürki added.
Meanwhile, Swissquote reported a 23.1 percent yearly decline in its operating revenue for the first half of 2022 which came in at CHF 204.8 million. Moreover, its net revenue dropped by 24.4 percent. Interestingly, the company also witnessed a 69.2 percent drop in net crypto assets income in the period as the number reached CHF 19.5 million.
Author of this review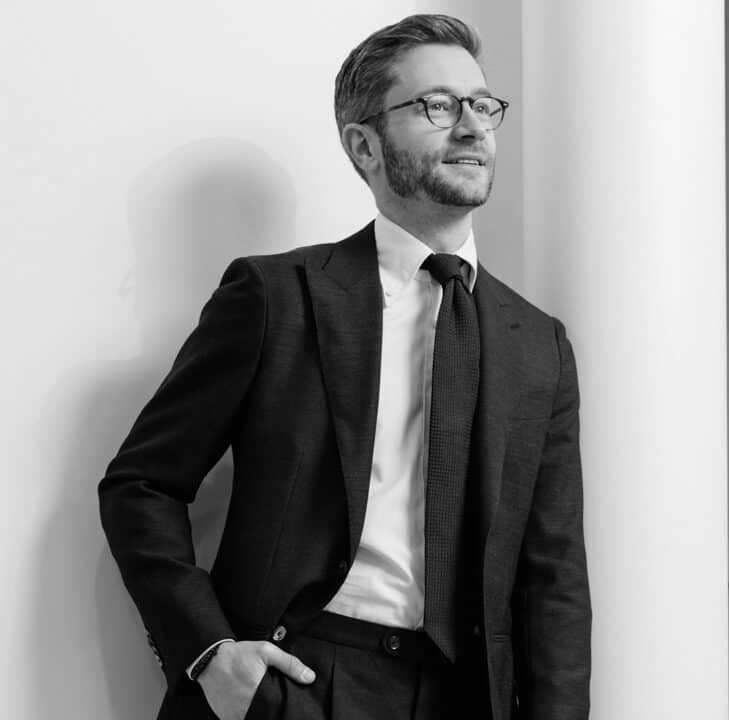 By George Rossi
Author of this review
I am a well-rounded financial services professional experienced in fundamental and technical analysis, global macroeconomic research, foreign exchange and commodity markets and an independent trader.
Now I am passionate about reviewing and comparing forex brokers.
Everything you find on BrokerTested is based on reliable data and unbiased information. We combine our 10+ years finance experience with readers feedback. Read more about our methodology