Starling Bank Bans All Crypto-Related Transactions
The bank that currenlty counts over 2.7 million clients is not allowing crypto transactions for its cardholders anymore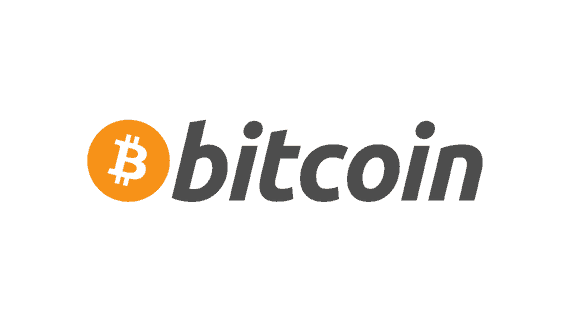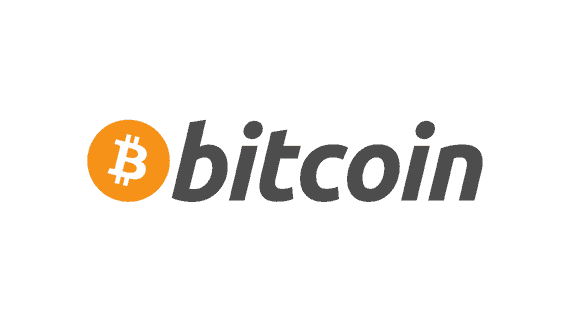 Starling Bank, a UK-based bank that offers financial services to individuals and businesses alike with its cards has just banned all transactions related to crypto activities. The company cited high risk as their reason for this decision.
The challenger bank did not reveal anything officially until one of its customers complained about failed cryptocurrency transactions on social media.
"We always review our position in relation to financial crime. We consider crypto activity to be high-risk. We've taken the decision to prevent all card payments to crypto merchants and to implement further restrictions on outgoing and incoming transfers," Starling Bank wrote in a Tweet.
While Starling banned crypto transactions with all of its cards, several other UK banks imposed restrictions on crypto transactions only with their credit cards. Lloyds, NatWest and Virgin reportedly have not allowed crypto transactions with their credit cards since 2018.
Though Starling did not specify anything, its latest crackdown on crypto might have been influenced by the recent collapse of FTX. The Sam Bankman-Fried-founded cryptocurrency exchange, one of the reputed and aggressively growing crypto startups, collapsed within days due to some controversial and allegedly fraudulent decisions by its former CEO.
The financial market regulators worldwide have become more vigilant after the recent FTX fallout. The Australian and Cypriot authorities suspended licenses for local exchanges while in Bahamian'the watchdogs transferred customer assets held there by entities to government-controlled wallets
Author of this review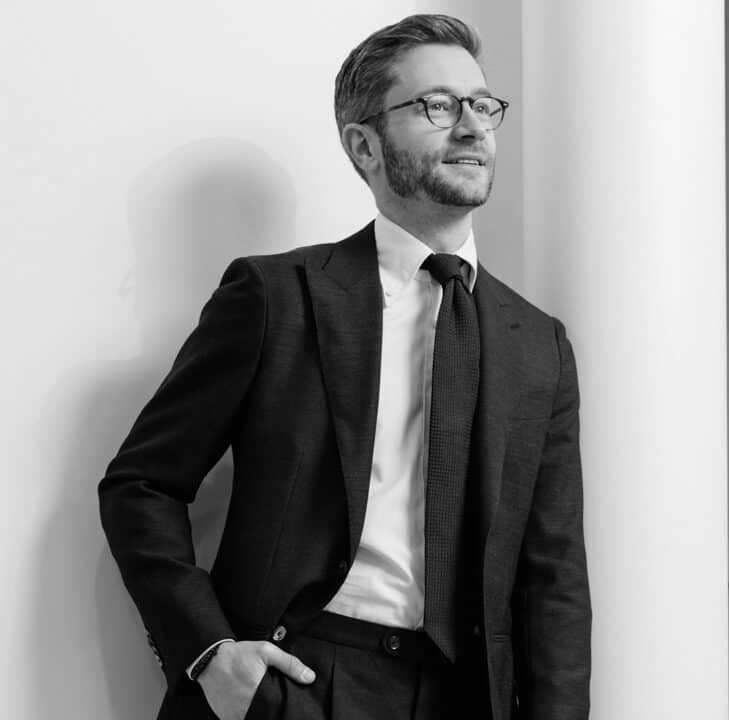 By George Rossi
Author of this review
I am a well-rounded financial services professional experienced in fundamental and technical analysis, global macroeconomic research, foreign exchange and commodity markets and an independent trader.
Now I am passionate about reviewing and comparing forex brokers.
Everything you find on BrokerTested is based on reliable data and unbiased information. We combine our 10+ years finance experience with readers feedback. Read more about our methodology