SEC Requires Broker-Dealers to Enhance Anti-Money Laundering Programs
The United States Securities and Exchange Commission has issued an advisory to broker-dealers, urging them to bolster their anti-money laundering (AML) policies and processes. This call comes amid the SEC identifying gaps in broker-dealers' AML compliance programs, with some firms inadequately resourcing their AML initiatives.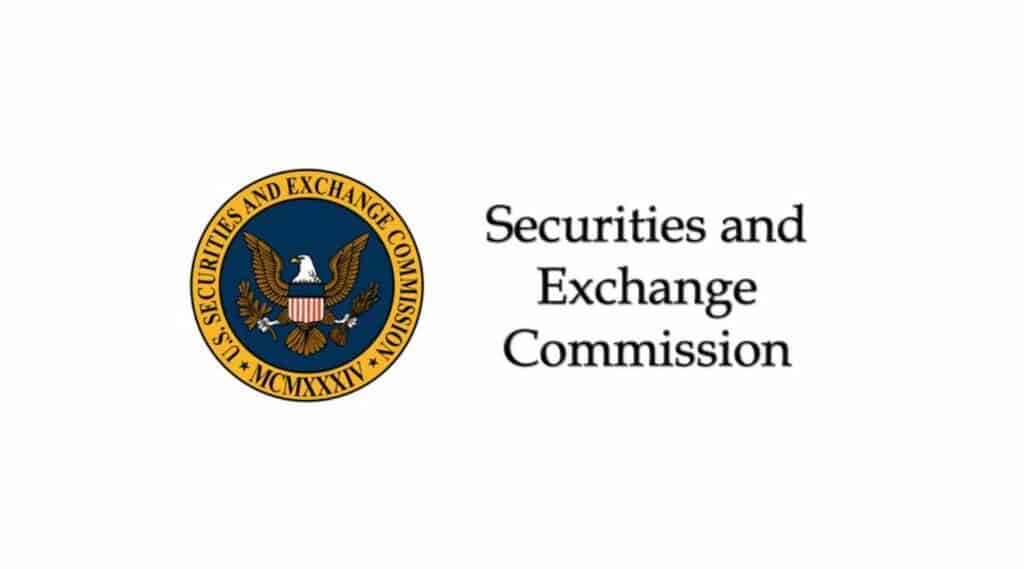 Broker-dealers are required to maintain an approved, written AML program that includes policies, procedures, and internal controls in compliance with the Bank Secrecy Act (BSA) and other regulations. Some firms, however, were found to be deficient in testing their AML controls timely and adapting to recent changes.
In efforts to protect consumers, the regulator has introduced new rules, including the daily calculation of cash owed to customers for broker-dealers with net cash of at least USD $250 million. This is intended to safeguard consumer interests in the event of broker-dealer failure.
These actions align with recent SEC warnings emphasizing the need for broker-dealers to safeguard customer records and information at branch offices.
The regulator remains committed to ensuring broker-dealers implement effective AML programs to protect consumer interests and comply with regulatory norms.
Author of this review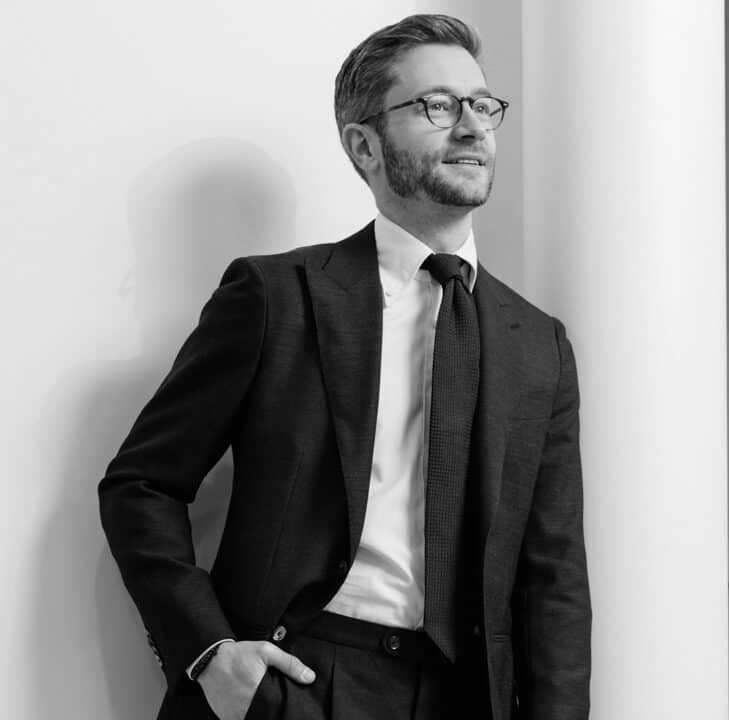 By George Rossi
Author of this review
I am a well-rounded financial services professional experienced in fundamental and technical analysis, global macroeconomic research, foreign exchange and commodity markets and an independent trader.
Now I am passionate about reviewing and comparing forex brokers.
Everything you find on BrokerTested is based on reliable data and unbiased information. We combine our 10+ years finance experience with readers feedback. Read more about our methodology