Saxo Bank Announced Its Intention to Go Public
Saxo Bank intends to go public with its SPAC partner Disruptive Capital Acquisition Company to be listed on Euronext Amsterdam. No primary shares will be issued.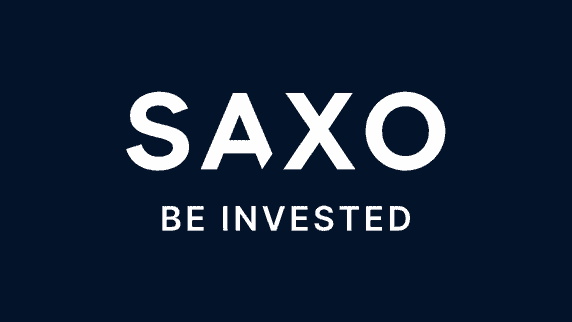 On Thursday, a Denmark-headquartered investment platform Saxo Bank announced its intentions to go public in a business combination with a blank-check company Disruptive Capital Acquisition Company Limited (DCAC).
Saxo Bank's SPAC partner, DCAC, is listed on Euronext Amsterdam since last October. If the deal is materialised, the Saxo Bank shares will be distributed to DCAC shareholders with the subsequent delisting and liquidation of DCAC, putting Saxo Bank on the Euronext Amsterdam listing.
The blank-check company is now seeking approval from its investors and shareholders on the offer.
Saxo Bank is well-capitalised, hence there will be no primary issue of shares, but rather a secondary sale of the shares.
The broker has detailed that the main purpose of the potential listing is to diversify its shareholders' base resulting in an increased company profile to accelerate future growth strategy.
"We have a strong ownership, which we hope to strengthen and diversify even further, with full confidence that Saxo Bank is heading in the right strategic direction," said Kim Fournais, the Founder and CEO of Saxo Bank.
Saxo Bank's current shareholders, Geely Financials Denmark and Sampo Plc are intending to liquidate a limited proportion of their holdings. While some board members of Saxo Bank and some senior management, including CEO Kim Fournais, are planning to raise their stake in the company.
The potential transaction values the shares of Saxo Bank at a pro forma aggregate amount of at least €2 billion.
About Saxo Bank
Saxo Bank is a Danish investment bank specialising in trading and investment. The company operates as a broker with a bank license. Saxo Bank is trusted by more than 185,000 clients across the globe with 85+ billion EUR in client assets.
Founded in 1992, Saxo Bank is a leading Fintech company focused on multi-asset trading and investment. The company was among the first companies to embrace technological advancements and launch one of the first online trading platforms in 1998.
It offers to trade in forex, stocks, indices, commodities, options, futures, funds, and bonds that can be either exchanged or sold by CFD. Saxo Bank's product catalogue also includes spread betting available only to advanced traders.
Saxo Bank offers trading through its flagship platforms: SaxoTraderPRO for advanced traders and web-based SaxoTraderGO with a user-friendly interface and a functional mobile application.
It should be noted that the broker doesn't offer the industry-leading MT4 platform.
To explore the full list of Saxo Bank's offerings, visit their official website home.saxo.
About Disruptive Capital Acquisition Company
Disruptive Capital Acquisition Company is a special purpose acquisition company (SPAC) listed on Euronext Amsterdam raising GBP 125 million of proceeds in October 2021. This high-quality team has an outstanding track record in European financial services, with many successful deals under its belt over the years.
For more information visit disruptivecapitalac.com.
Author of this review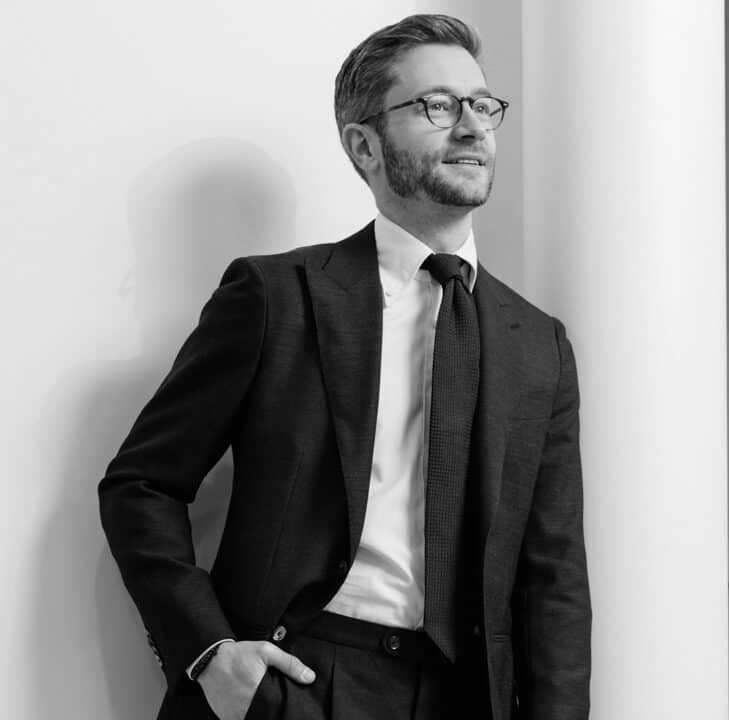 By George Rossi
Author of this review
I am a well-rounded financial services professional experienced in fundamental and technical analysis, global macroeconomic research, foreign exchange and commodity markets and an independent trader.
Now I am passionate about reviewing and comparing forex brokers.
Everything you find on BrokerTested is based on reliable data and unbiased information. We combine our 10+ years finance experience with readers feedback. Read more about our methodology