Robinhood introduces Robinhood Investor Index
The index is based on Robinhood's 20 million+ funded customer accounts.

It is to be updated monthly.
Robinhood, a major US commission-free stock trading and investing app, launched the Robinhood Investor Index on Friday to track the top 100 stocks its users are investing in.
The Index, which is based on data on the stock holdings or positions of the firm's 20 million+ funded customer accounts, will be updated once a month.
"Over the last several years, we've seen our customers — and millions more like them — play an increasingly important role in the market. With the Robinhood Investor Index launch, we're giving customers, and the world, a look at everyday investor positioning and performance on Robinhood," Robinhood explained in a statement published on Friday.
Robinhood noted that, unlike many other indices, its new investor index is not "weighted by dollars but by conviction."
"We measure a customer's conviction for each investment by looking at the percentage it makes up of their portfolio," the US trading app operator noted.
Additionally, Robinhood explained: "And to ensure that all customers are equally represented, we average conviction for each investment across all customers, whether they have $20 or $20 million in their account.
Author of this review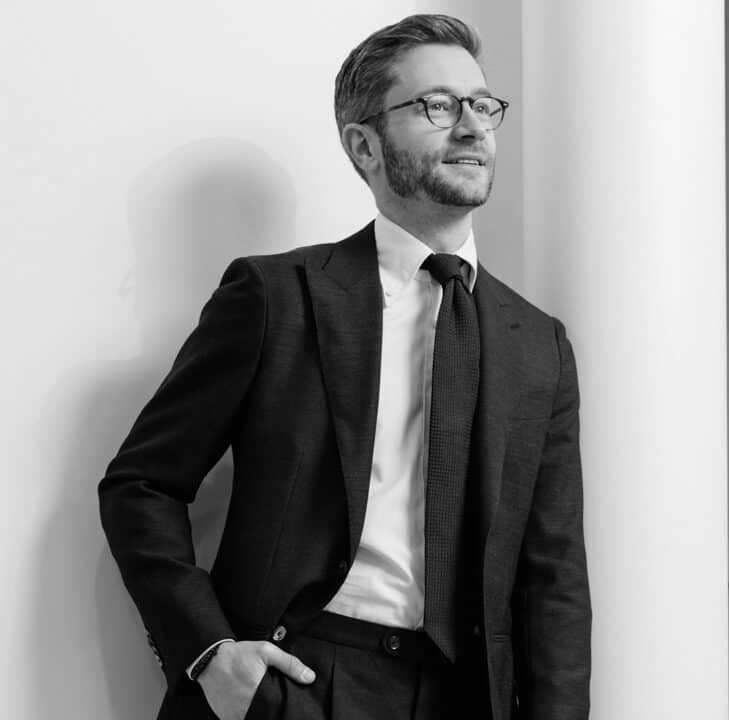 By George Rossi
Author of this review
I am a well-rounded financial services professional experienced in fundamental and technical analysis, global macroeconomic research, foreign exchange and commodity markets and an independent trader.
Now I am passionate about reviewing and comparing forex brokers.
Everything you find on BrokerTested is based on reliable data and unbiased information. We combine our 10+ years finance experience with readers feedback. Read more about our methodology