Peter Spanos Joins Go Markets as Head of Risks, Leaving Pepperstone
Peter Spanos, the Head of Market Risk at Pepperstone, has announced his departure from the company to join GO Markets, a rival Australian brokerage firm.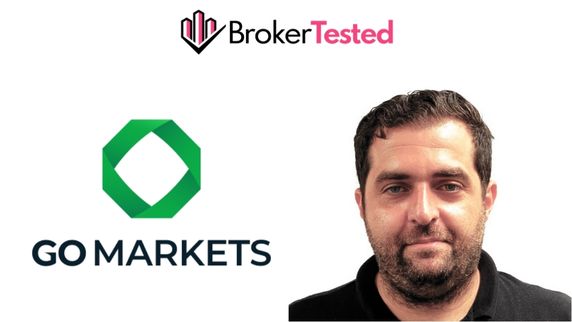 After serving as the Head of Market Risk for five years at the Melbourne-based rival broker, Pepperstone, it was announced that Peter Spanos joins GO Markets.
Spanos brings around 16 years of experience in the Forex and CFD industry, he began his career in 2007 at IG Group as a Senior Quoting Dealer/Market Maker and worked his way up to CMC Markets, where he served as a Volatility Risk Manager in 2015, before joining Pepperstone in 2018. His extensive background in the industry will be a valuable asset to GO Markets as they continue to grow their business.
GO Markets, a leading Australian forex and CFD broker, provides online trading services to both retail and institutional clients. GO Markets has its headquarters in Melbourne, Australia, and was established in 2006. GO Markets offers a range of financial instruments, including forex, indices, commodities, and cryptocurrencies, and is regulated by the Australian Securities and Investments Commission (ASIC).
With over a decade of experience in the industry, GO Markets has established a reputation for providing innovative trading solutions, competitive pricing, and excellent customer support.
"It's exciting to work at a company with a supportive culture. GO Markets has big plans for the future, with some notable key hires recently. I look forward to helping the company on that journey. It's a great place to be, surrounded by lots of very talented people." said Spanos of his new position.
With his extensive background in managing market risk and ensuring compliance, Spanos's addition to the GO Markets team is expected to help the company further strengthen its position in the market. Meanwhile, his departure from Pepperstone reflects the dynamic nature of the industry, where experienced professionals seek new opportunities to grow and develop their careers.
Author of this review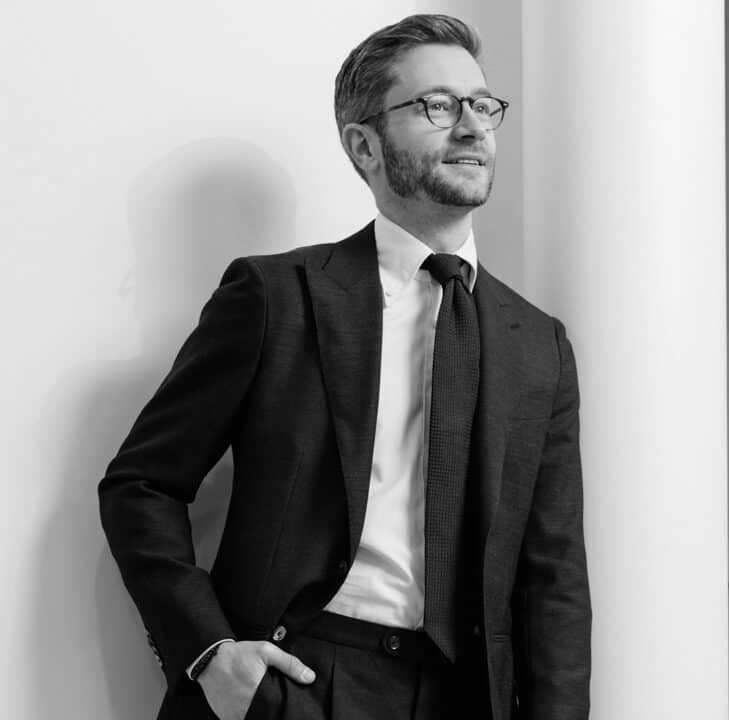 By George Rossi
Author of this review
I am a well-rounded financial services professional experienced in fundamental and technical analysis, global macroeconomic research, foreign exchange and commodity markets and an independent trader.
Now I am passionate about reviewing and comparing forex brokers.
Everything you find on BrokerTested is based on reliable data and unbiased information. We combine our 10+ years finance experience with readers feedback. Read more about our methodology