PayPal Integrate MetaMask to Enable Ethereum Purchases
MetaMask, one of the largest self-custodial wallet providers, has integrated PayPal's payment system and started allowing US users to purchase crypto directly from within the app.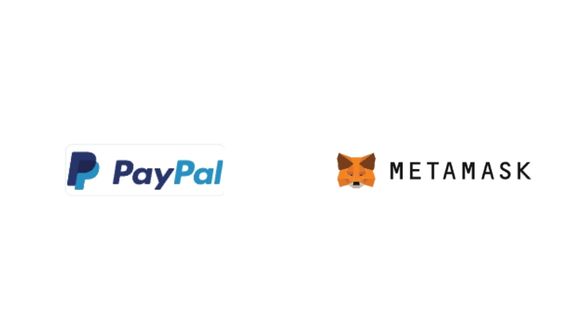 One upshot of the integration is that users will be able to directly seed their crypto wallets with digital assets, rather than having to purchase the cryptocurrency directly inside of PayPal and then being unable to transfer it. Additionally, Metamask users will be able to buy cryptocurrencies right from inside the self-custody wallet.
The alliance between Metamask and PayPal will initially support Ethereum (ETH), with other digital tokens to follow suit shortly.
Lorenzo Santos, Product Manager for MetaMask, said "Once done, the ETH will be available on the balance of the Metamask user, which they can then use to explore the Web3 space, as well as transfer to others. This integration with PayPal will allow our U.S. users to not just buy crypto seamlessly through MetaMask, but also to easily explore the Web3 ecosystem."
MetaMask
Developed by ConsenSys, MetaMask claims to have nearly 30 million monthly active users. In an effort to diversify payment options for its users, The self-custodial wallet already allows its US users to buy cryptocurrencies directly from their bank accounts with no settlement delays.
"The MetaMask wallet is the primary way millions of users interact with applications that include NFT marketplaces, play and earn games, decentralized autonomous organizations (DAOs), decentralized finance (DeFi) applications, and metaverse worlds," added Lorenzo Santos.
Meanwhile, PayPal users can withdraw their Bitcoin and Ethereum holdings to external wallets. This means that the buyers can self-custody their coins, which a paramount feature for cryptocurrencies.
The payments giant also enabled the "Checkout with Crypto" feature which allows users to convert their holdings into fiat currencies along with checking out at millions of merchants accepting cryptocurrencies in their wallets. All transactions are settled in the US dollar and converted to the fiat currency for the business at the standard Paypal conversion rates.
PayPal is also looking into the launch of a stock-trading platform for US customers after it hired a brokerage industry veteran to head its "Invest at PayPal" division.
The expansion into the hot retail brokerage industry comes hot on the heels of PayPal's move to allow its 400 million users to buy and sell cryptocurrencies.
The payment giant apparently sees value in combining trading and crypto transactions with payments as the integration allows customers of its two-sided network, which includes both PayPal and Venmo, to keep or invest their money within the same ecosystem.
Author of this review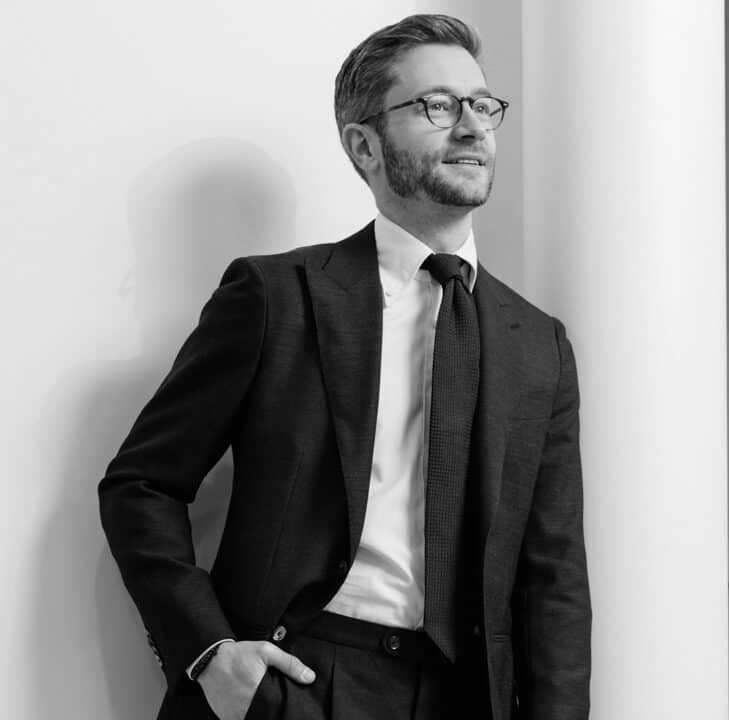 By George Rossi
Author of this review
I am a well-rounded financial services professional experienced in fundamental and technical analysis, global macroeconomic research, foreign exchange and commodity markets and an independent trader.
Now I am passionate about reviewing and comparing forex brokers.
Everything you find on BrokerTested is based on reliable data and unbiased information. We combine our 10+ years finance experience with readers feedback. Read more about our methodology