OANDA Japan Set to Close Inactive Accounts, Urges Customers to Act Before Deadline
OANDA Securities, the Japanese branch of the global online brokerage firm OANDA Corporation, has recently announced a significant policy change affecting its clients. The brokerage has decided to shut down accounts that have been inactive for over two years and hold no balance. This move is part of the company's effort to streamline operations and manage resources more efficiently.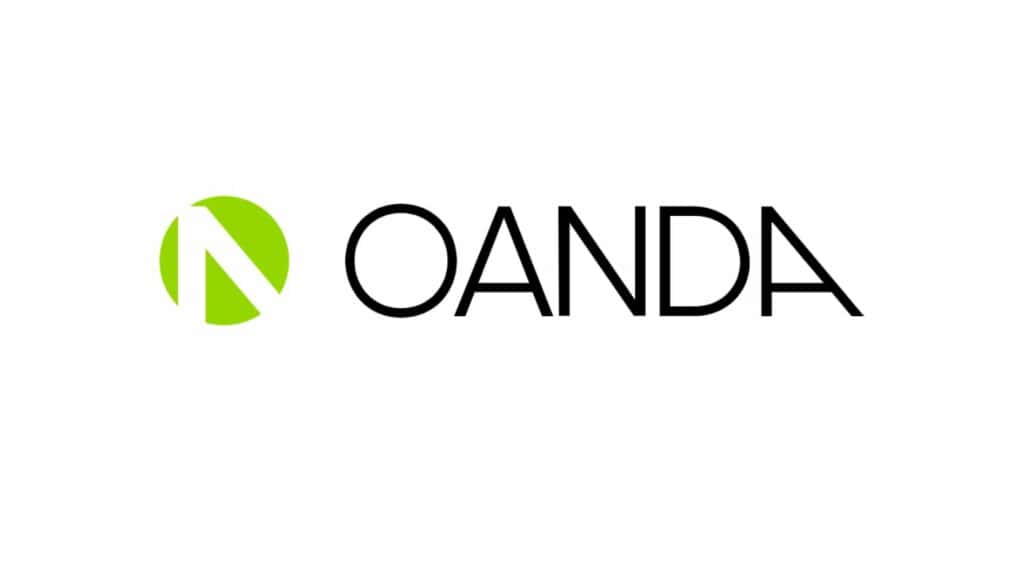 In a proactive step, OANDA has reached out to its customers with inactive accounts through emails sent to their registered addresses. This communication serves as a formal notice and a call to action for clients who wish to maintain their accounts.
To avoid account closure, clients must ensure that their accounts have recorded deposits and transactions by 15:00 on November 17, 2023. Accounts meeting these criteria will continue to function normally. However, for those who do not take any action by the specified deadline, OANDA has scheduled to begin the closure process in a phased manner starting November 20th.
For customers who might reconsider their decision post-cancellation, OANDA Japan offers a solution. These individuals have the option to re-join the platform as new members by undergoing the registration process again.
OANDA's decision to close inactive accounts underlines the importance of active account management in the online brokerage industry. It also reflects a growing trend among financial service providers to optimize their client base for operational efficiency.
Clients of OANDA Japan are advised to review their account status and take necessary actions, if they wish to continue availing the services of the brokerage firm. This development is a reminder for all in the digital finance space to stay engaged with their financial service providers to avoid unforeseen account closures.
Author of this review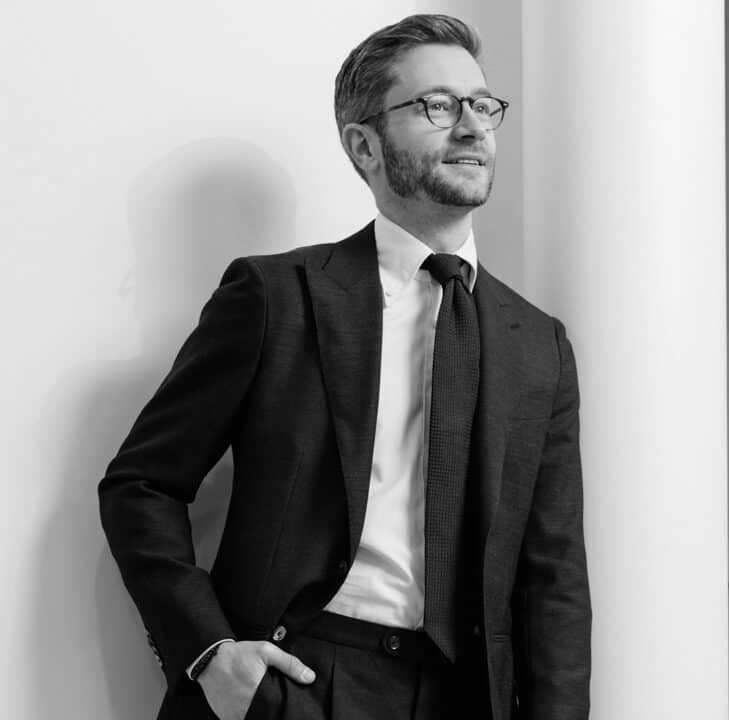 By George Rossi
Author of this review
I am a well-rounded financial services professional experienced in fundamental and technical analysis, global macroeconomic research, foreign exchange and commodity markets and an independent trader.
Now I am passionate about reviewing and comparing forex brokers.
Everything you find on BrokerTested is based on reliable data and unbiased information. We combine our 10+ years finance experience with readers feedback. Read more about our methodology