Malaysia Best No Deposit Bonus Forex 2023
For this list, we have searched and tested several No Deposit Forex brokers Malaysia that offer no deposit bonus.

We opened real accounts and deposited between $4,000 and $8,000 with each of the brokers. We placed real trades in each popular market to get the real spreads.

We also contacted the customer support, as it was essential to find out if they would be able to solve the issues we had encountered. Finally, we tested the withdrawal process, by withdrawing our funds. This helped us to find out the possible issues the traders may face.

Based on our trading data and experience as a trader, we handpick the best no deposit bonus forex brokers.
Malaysia Forex Promotion Free Deposit Bonus
Forex no deposit bonus is the free credit offered by the forex brokers upon the opening of a new trading account.
Though the brokers run many promotional schemes, no deposit bonus forex allows traders to receive real account credit without making any initial deposits. Brokers often use these tactics to attract new traders, the main types of forex free deposit bonuses remain the following:
No Deposit Bonus: For no deposit bonus program, the traders do not need to make first deposit with the broker. As soon as they open an account with the broker, they get free credit. However, at present only a few well-reputed brokers offer no deposit bonuses.
Deposit Bonus: In the retail trading industry a deposit bonus is very common and has its solid place. Brokers credit a certain percentage of the deposit to the traders' accounts after deposits are made. Usually, brokers run a tired program under which various sums are credited after a certain deposit amount with a cap on the maximum bonus.
What is Forex Non Deposit Bonus in Malaysia?
Brokers usually run many promotional offers for distributing bonuses, yet, many regulators prohibit promotions that use any kind of bonus. Leading financial market regulators, such as the FCA, ASIC etc do not allow brokers to offer bonuses to traders.
However, there are still some reputed regulators that allow promotions with bonuses including Brokers in Malaysia. And there are Brokers with Bonuses in Malaysia, either regulated by local SCM or are international brokers accepting Malaysian clients.
Important to note, usually No Deposit Bonuses are offered with terms and conditions, means brokers transfer no deposit bonus forex to the new traders' accounts with certain conditions.
Most usual Terms for Bonuses is the traders cannot just withdraw the bonus credit to their bank account. This money are solely provided for trading purposes, and only gains from the Bonus account can be withdrawn. Besides, most of brokers allow withdrawals only with initial deposit done. However, every broker prorvide its own conditions.
Best Malaysia No Deposit Bonus Broker
All the brokers operating in Malaysia are regulated by the Securities Commission of Malaysia (SCM). It also allows foreign brokers to take Malaysian clients. Some of the brokers that offer both no deposit bonus forex and a deposit bonus in Malaysia are:
The best no deposit bonus forex broker in Malaysia is considered XM Group. This is due to its long-running $30 account opening bonus. Traders are entitled for the bonus as soon as they open their accounts.
Malaysia Best Forex Broker With No Deposit Bonus
To select the best forex broker with no deposit bonus in Malaysia, we tested and reviewed several forex brokers. We opened live accounts and depositing real money with each selected broker.
Also, we placed real trades in popular markets to get the real idea of the spread and commission, trading platform, deposits and withdrawals conditions, education, and customer service.
Tickmill – Best Overall No Deposit Bonus Forex Broker
XM – Forex Broker with Both Deposit and No Deposit Bonus
FBS – Forex Broker with Highest No Deposit Bonus
Best Overall No Deposit Bonus Forex Broker Malaysia
We have picked Tickmill as the best overall no deposit bonus forex broker in Malaysia.
Tickmill is one of the very few brokers that offer a no deposit bonus forex. Only clients under its Seychelles-regulated entity can get a $30 no deposit bonus. Tickmill is regulated in the UK, Cyprus, South Africa, Seychelles and Malaysia. However, most jurisdictions prohibit brokers from offering any kind of bonus.
Besides, Tickmill offers forex and CFD trading services on MT4 platforms. Moreover, it offers a good number of deposit and withdrawal methods. The support team of Tickmill is also very helpful to traders.
What Makes Good Free No Deposit Bonus Broker?
Actually, there are 4 main points that make No Deposit Forex brokers a good one, including Malaysia Brokers. So, here are the points you should pay attention to:
The broker must be licensed by a respected authority, for insuring the traders' safety and transparent trading
Provide No Deposit Bonus account and offer account types suitable for beginners
Offer easy to use trading platform with good charting and research tools for easy navigation and trading
Provide quality Education materials and customer support
Malaysia No Deposit Bonus Forex Brokers List
Here you can see the complete list of brokers in Malaysia that offer no deposit bonus or deposit bonus to traders:
FAQ and More on Forex Trading Bonus in Malaysia
Traders usually have many questions related to trading-related queries. To be helpful, we tried to pick and answer some of the most important and frequent queries related to no deposit bonus forex Malaysia brokers.
Welcome Bonus Forex $50 Malaysia
We have tested and verified dozens of forex brokers and Malaysia Brokers. Unfortunately, none of them offer welcome bonus forex $50. However, there are still some forex brokers that offer no deposit bonuses in Malaysia, and they are:
Malaysia Welcome Bonus Forex $100 No Deposit Bonus
There is only one broker that offers no deposit bonus around this mark in Malaysia. FBS clients can receive up to $140 in no deposit bonus. The bonus is split into two: they receive $70 immediately after verification and another $70 after they download the forex broker app.
No Deposit Bonus Forex $200 Malay
At present, there is no forex broker that offers a no deposit bonus in Malaysia as high as $200. FBS remains the only broker offering a no deposit bonus forex of around $170.
Malaysia MT4 Forex No Deposit Brokers
The most popular electronic platform to trade forex and CFDs is MT4 worldwide and Malaysia respectiveley. According to our testing and verifications, all the three forex brokers that offer no deposit bonus provide trading services on MT4. These brokers are:
Author of this review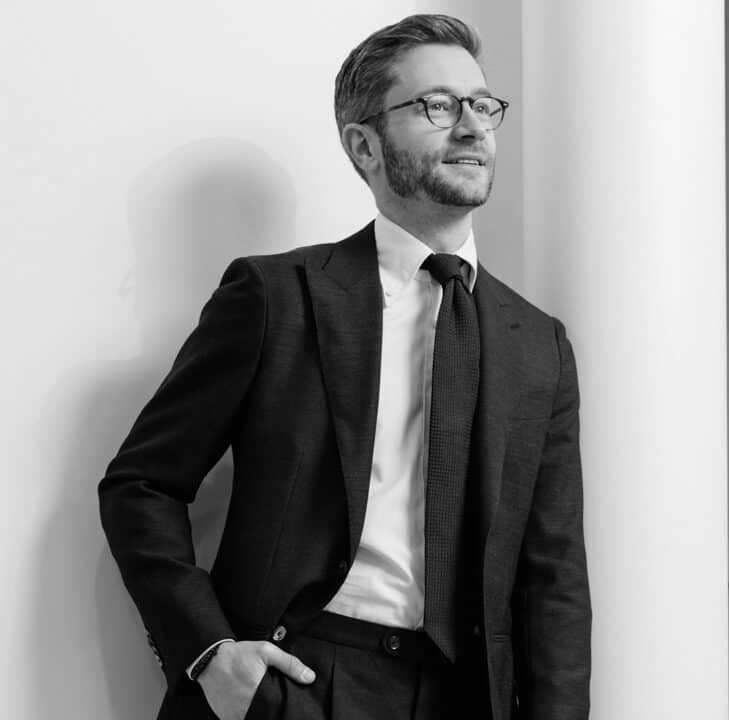 By George Rossi
Author of this review
I am a well-rounded financial services professional experienced in fundamental and technical analysis, global macroeconomic research, foreign exchange and commodity markets and an independent trader.
Now I am passionate about reviewing and comparing forex brokers.
Everything you find on BrokerTested is based on reliable data and unbiased information. We combine our 10+ years finance experience with readers feedback. Read more about our methodology