Mutant Ape Planet NFT Creator Aurelien Michel Arrested at JFK Airport
Aurelien Michel, a French national residing in the United Arab Emirates (UAE), was arrested on Wednesday evening and charged with defrauding investors, in his Mutant Ape Planet NFTs, of $2.9 million.
A criminal complaint unsealed in a US federal court on Thursday revealed the 24-year-old was arrested a day prior by US government authorities at JFK International Airport.
Michel capitalized on the broader ape-themed NFTs early last year by offering 9,999 images of mutant apes. The NFTs were sold on the Ethereum blockchain and cost approximately $468 each when the collection launched.
However, it is alleged that Michel duped investors and fled with investors' funds. The US government complaint stated: "As alleged, Aurelien Michel perpetrated a 'rug pull' scheme – stealing nearly $3 million from investors for his own personal use. Purchasers of Mutant Ape Planet NFTs thought they were investing in a trendy new collectable, but they were deceived and received none of the promised benefits."
The arrest of Aurelien Michel comes at a time when a battered and bruised NFT world comes under heightened government scrutiny. Prices of NFTs (non-fungible tokens) plummeted in 2022 amid general crypto market chaos.
Whilst several high-profile NFT projects have seen their values slump, the NFT world has been plagued with hacking problems.
Millions of dollars worth of NFTs were stolen in 2022 and confidence in the once burgeoning digital market has plunged. The recently released Trump NFT cards saw their value drop by over 75% within the first two weeks.
However, against the backdrop of hacks and crypto chaos, the number of NFTs traded last year increased dramatically, even though the total trading volume remained relatively stable.
Author of this review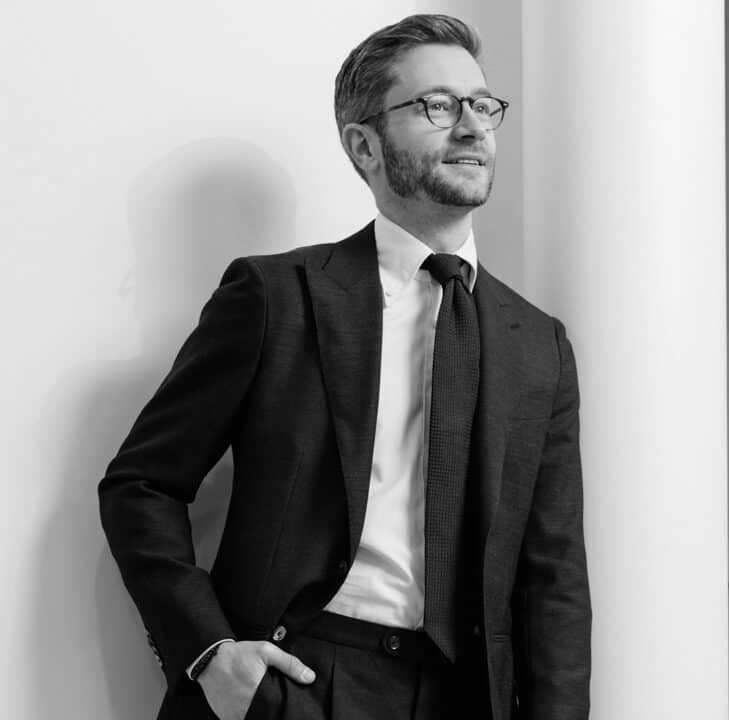 By George Rossi
Author of this review
I am a well-rounded financial services professional experienced in fundamental and technical analysis, global macroeconomic research, foreign exchange and commodity markets and an independent trader.
Now I am passionate about reviewing and comparing forex brokers.
Everything you find on BrokerTested is based on reliable data and unbiased information. We combine our 10+ years finance experience with readers feedback. Read more about our methodology