M4Markets Welcomes Former Invaxa CEO Marios Antoniou as COO
M4Markets, a leading Forex and CFD trading platform, announced the appointment of Marios Antoniou as its new Chief Operating Officer (COO).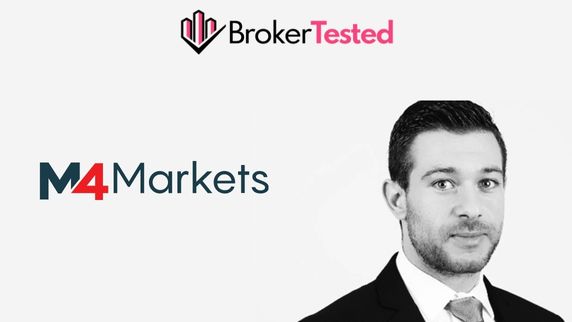 Antoniou brings with him over 15 years of experience in the financial services industry and will play a key role in driving the company's growth and strategic initiatives.
Antoniou was previously the CEO of Invaxa, a well-respected market maker and liquidity provider, where he oversaw the company's growth and expansion into new markets. He has also held senior leadership positions at leading financial institutions, including FXCM and Alpari.
In his new role at M4Markets, Antoniou will be responsible for overseeing the company's operations and implementing strategies to drive growth and improve customer experience. He will also work closely with the senior management team to ensure the company remains at the forefront of innovation and technology in the industry.
M4Markets CEO, George Velentzas, said, "We are thrilled to welcome Marios to the team. His extensive experience in the financial services industry and his track record of success make him a valuable addition to our company. Marios's leadership and strategic vision will be instrumental in helping us to achieve our goals and continue to provide the best possible trading experience to our clients."
Antoniou added, "I am very excited to join M4Markets and be a part of a company that is dedicated to providing exceptional trading experiences for its clients. I look forward to working with the talented team at M4Markets to drive growth and continue to innovate in the industry."
The appointment of Marios Antoniou as COO demonstrates M4Markets' commitment to providing the highest quality services to its clients and its determination to remain at the forefront of the Forex and CFD trading industry.
Author of this review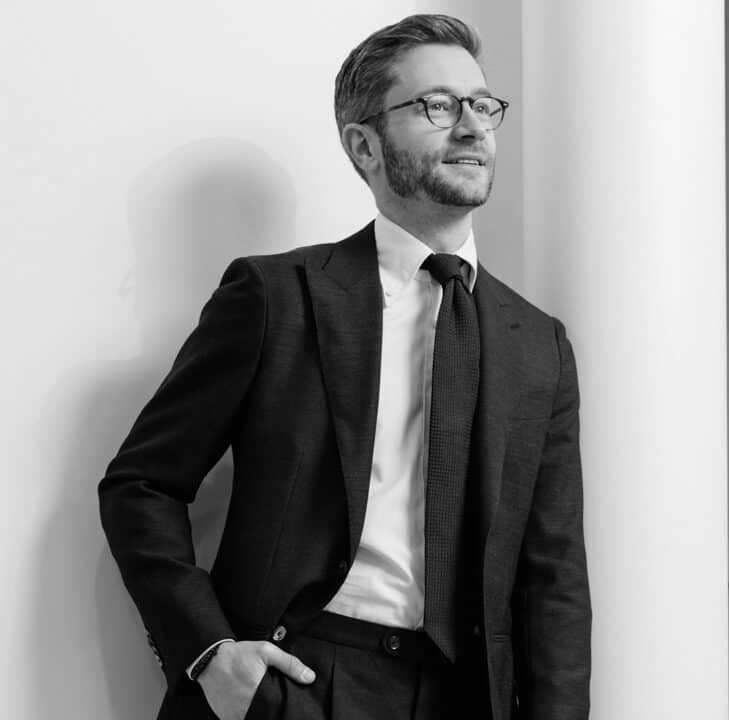 By George Rossi
Author of this review
I am a well-rounded financial services professional experienced in fundamental and technical analysis, global macroeconomic research, foreign exchange and commodity markets and an independent trader.
Now I am passionate about reviewing and comparing forex brokers.
Everything you find on BrokerTested is based on reliable data and unbiased information. We combine our 10+ years finance experience with readers feedback. Read more about our methodology