Interactive Brokers Centralizes European Operations in Dublin Amidst Broader Expansion
In a major strategic repositioning, Interactive Brokers (NASDAQ: IBKR) has announced the centralization of its European operations in Ireland. The consolidation will see the amalgamation of Interactive Brokers Central Europe, previously headquartered in Budapest, with Interactive Brokers Ireland.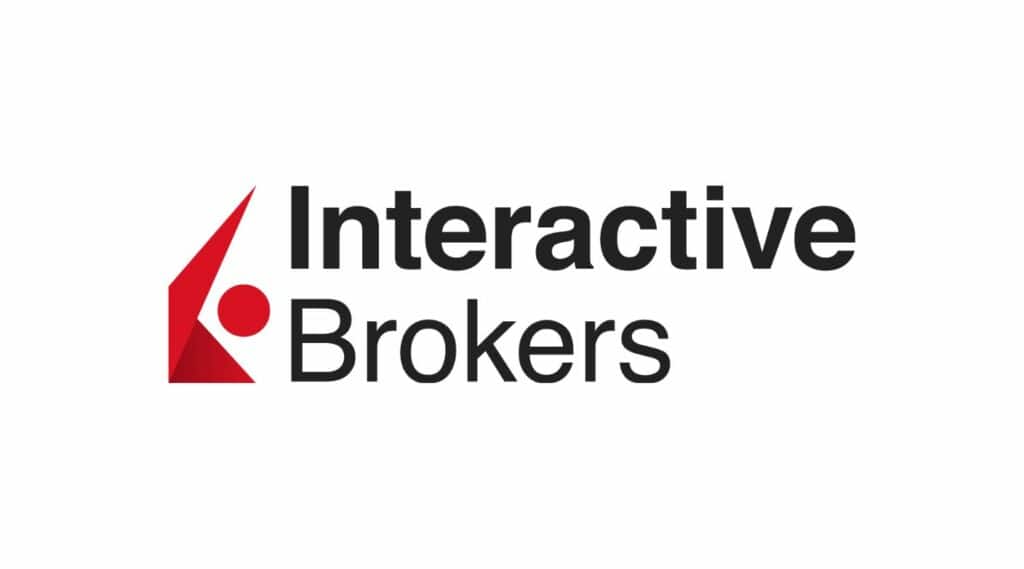 This maneuver is part of the company's larger blueprint aimed at achieving heightened operational efficiency by embracing technological integration. As a result of this move, Interactive Brokers Ireland, which falls under the regulatory oversight of the Central Bank of Ireland, will oversee the unified business.
While this development marks a significant shift, the Budapest office will remain instrumental, primarily focusing on serving clients in Central and Eastern Europe. This decision has been influenced by the notable surge in client growth for both branches following Brexit, further cementing Interactive Brokers' expansive presence across Europe.
Interactive Brokers' CEO, Milan Galik, commented on the development, stating, "Our decision resonates with our perpetual commitment to streamlining operations via automation. This allows us to offer top-tier investment services at competitive prices, further ensuring that we retain our leading profit margins in the industry."
Interactive Brokers, a global powerhouse in the financial sector, manages over two million client accounts. These accounts represent an impressive $377 billion in assets distributed across more than 220 countries and territories. The company's solid financial standing is underscored by its equity capital exceeding $12 billion and a market capitalization of $30 billion. As per recent data, the company registered 1.931 million Daily Average Revenue Trades in August 2023, and despite a downturn in trading activity, witnessed a 22% rise in client equity.
The firm has continuously widened its client base and market scope, with one of the driving factors being periodic enhancements to its offerings. As reported by Finance Magnates in July, IBKR broadened its overnight trading scope to include an additional 10,000 US-listed stocks and ETFs. This expansion ensures that clients have access to an extensive array of US equities almost round the clock for five days a week.
Earlier this week, the broker amplified its Overnight Trading Hours service, providing added convenience for clients in Asia and Europe, enabling them to engage with an expansive selection of US equities in their respective local market timings.
Adding to its bouquet of services, IBKR recently forged a partnership with Zero Hash, a renowned crypto infrastructure platform. This alliance aims to diversify crypto trading services by seamlessly integrating Zero Hash's comprehensive API. As a result, select clientele, especially those venturing into crypto trading, will have exclusive access to Zero Hash's trading and custody solutions.
Furthermore, reinforcing its equity offerings, Interactive Brokers introduced fractional shares trading for Canadian stocks and ETFs in August and has since expanded this offering to specific US and European markets.
Author of this review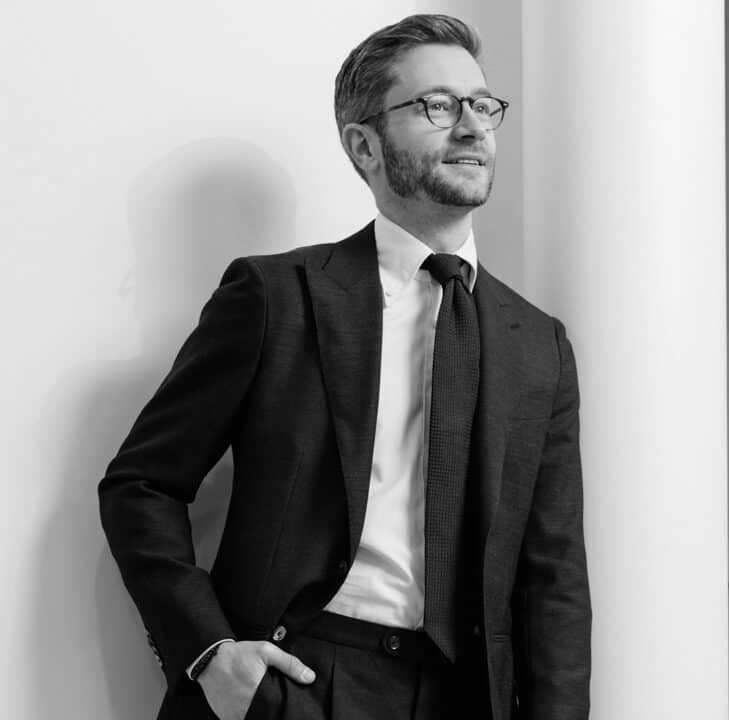 By George Rossi
Author of this review
I am a well-rounded financial services professional experienced in fundamental and technical analysis, global macroeconomic research, foreign exchange and commodity markets and an independent trader.
Now I am passionate about reviewing and comparing forex brokers.
Everything you find on BrokerTested is based on reliable data and unbiased information. We combine our 10+ years finance experience with readers feedback. Read more about our methodology