Interactive Brokers adds Option Trading to IBKR GlobalTrader
World-leading investment major Interactive Brokers adds Option Trading to its IBKR GlobalTrader, a mobile trading platform for investors to trade stocks and now options.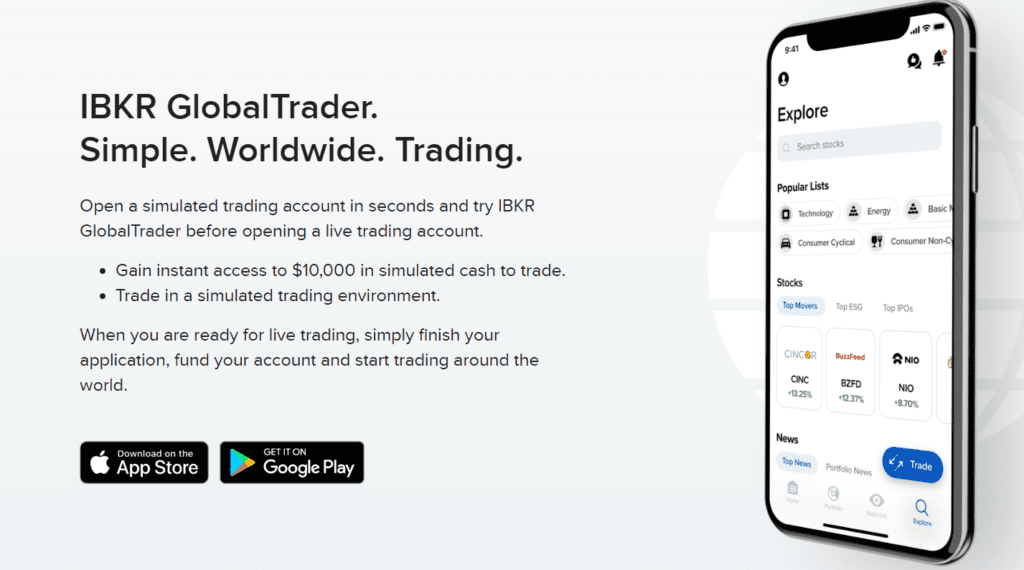 Interactive Brokers has introduced options trading feature to its mobile trading app – IBKR GlobalTrader, a comprehensive app for stock trading. The tool will be best suitable for those who are interested in trading options but are not sure where to start.
"We continue to see interest in trading options from our active trader and institutional investor clients," said Steve Sanders, EVP of Marketing and Product Development at Interactive Brokers.
According to Sanders, Interactive Brokers previously offered options trading through its flagship Trader Workstation, Client Portal and IBKR Mobile platforms.
What is IBKR GlobalTrader?
Founded in March 2022, IBKR GlobalTrader is a simple mobile trading application for investors to trade stocks around the world. With a streamlined design, the app is easy for novice investors to use and powerful enough for experienced stock traders
Author of this review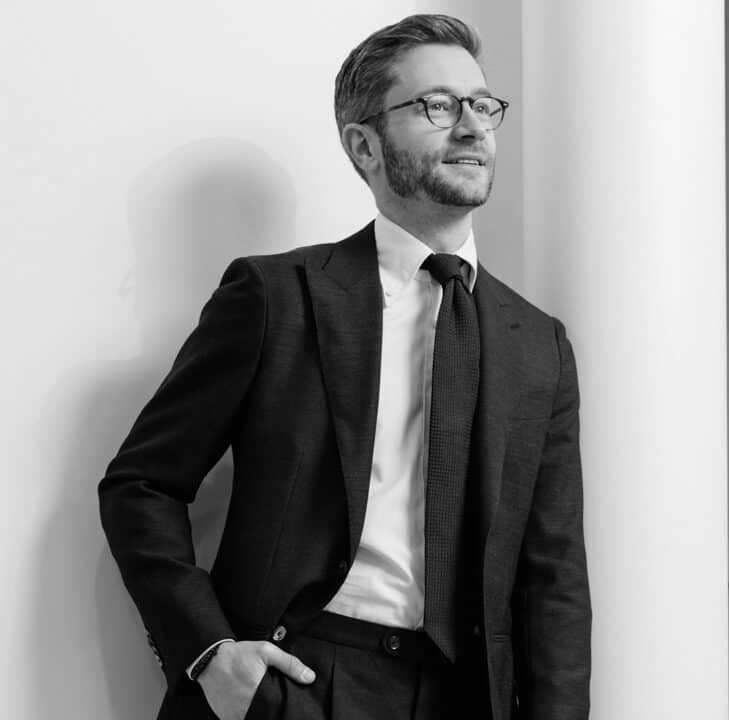 By George Rossi
Author of this review
I am a well-rounded financial services professional experienced in fundamental and technical analysis, global macroeconomic research, foreign exchange and commodity markets and an independent trader.
Now I am passionate about reviewing and comparing forex brokers.
Everything you find on BrokerTested is based on reliable data and unbiased information. We combine our 10+ years finance experience with readers feedback. Read more about our methodology