IG Group's CEO June Felix Steps Down Due to Health Concerns
London-based IG Group announced that its Chief Executive Officer, June Felix, has resigned with immediate effect owing to health reasons. She also relinquished her role as the Director of the brokerage company.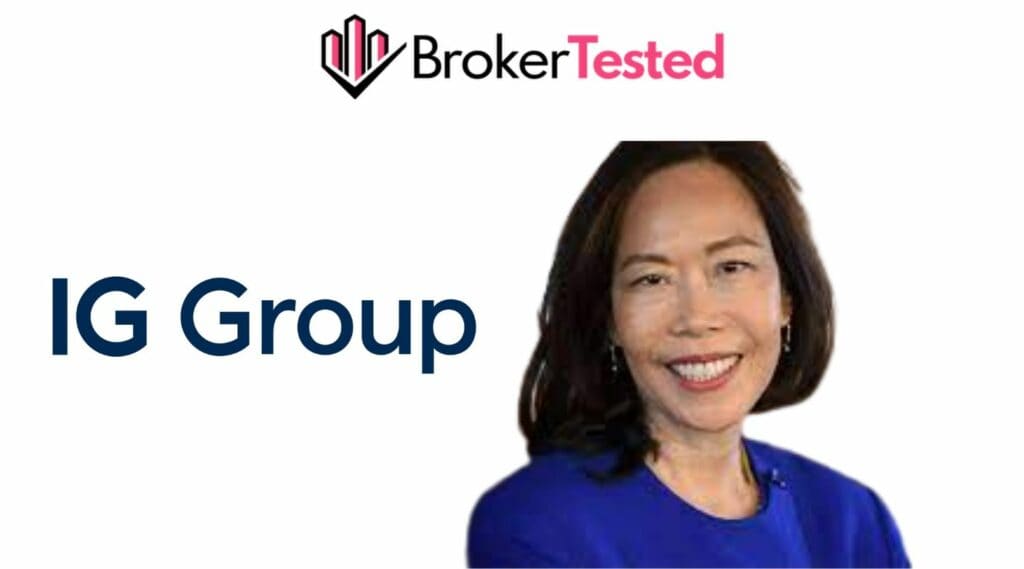 June Felix, who has helmed IG Group for almost five years, took a medical leave starting from early July. With her departure, Charlie Rozes, the current Chief Financial Officer (CFO) of IG, has been entrusted with the top role. He will hold the interim position until the firm finds a suitable permanent CEO.
To facilitate this, IG has engaged the services of Russell Reynolds for headhunting the next permanent CEO. The firm hopes to finalize this appointment in the upcoming months.
Reflecting on her tenure, Felix remarked, "It has been a great privilege to build and lead such a talented, ambitious group of people at IG Group for nearly five years. Our combined efforts have made the company stronger and more diverse. I express my gratitude to my executive team, all of my colleagues, and the IG Group Board for their unwavering support and for this enriching journey."
June Felix began her association with IG as a Non-Executive Director in September 2015. She was then promoted to the position of CEO in October 2018. Under her guidance, IG broadened its horizons, venturing into novel markets and introducing new products. Notably, she oversaw the acquisition of tastytrade, a U.S. based trading platform, for a whopping $1 billion.
Before her stint at IG Group, Felix held prominent positions across the globe including in New York, London, and Hong Kong. Some of her past roles include being the President of Verifone Europe and the Global Head of Banking at IBM. She also held senior executive roles at financial giants like Citibank and Chase Bank.
Author of this review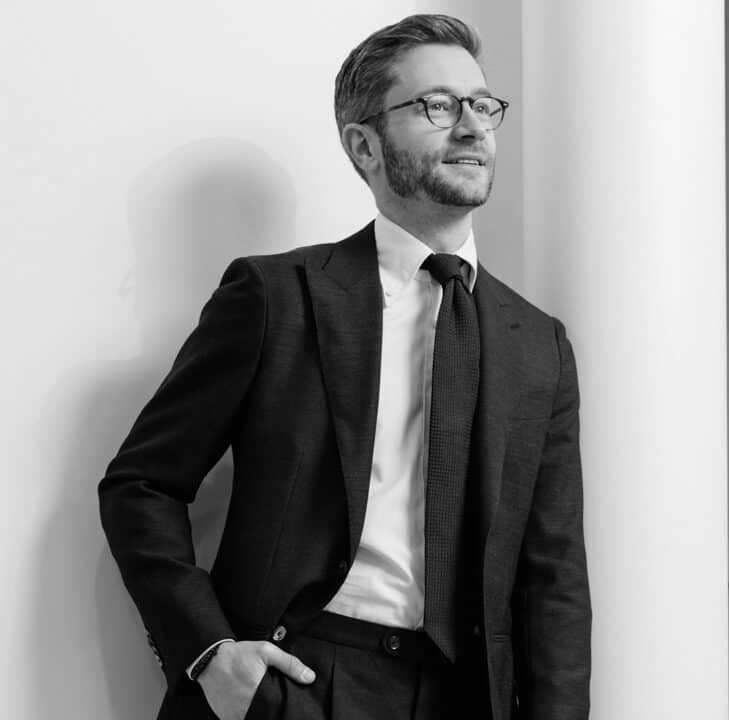 By George Rossi
Author of this review
I am a well-rounded financial services professional experienced in fundamental and technical analysis, global macroeconomic research, foreign exchange and commodity markets and an independent trader.
Now I am passionate about reviewing and comparing forex brokers.
Everything you find on BrokerTested is based on reliable data and unbiased information. We combine our 10+ years finance experience with readers feedback. Read more about our methodology