Gold price outlook for 2023 amid fears of inflation and recession
With a largely flat performance in 2022 but fluctuating within a large 20% range, gold has had a wild year so far.
Following the outbreak of the Ukrainian conflict in early March, the precious metal climbed to $2,070/oz, nearing the all-time highs recorded in August 2020. However, after peaking, gold prices fell 22% to $1,615/oz. The primary factor weighing on gold was, of course, the extraordinarily hawkish Federal Reserve, which raised interest rates by a total of 425 basis points from March to December, delivering the quickest rate rise cycle ever.
Gold prices suffered as the US dollar (DXY) strengthened and US Treasury yields rose. In addition, continuous Covid lockdowns in China hindered jewellery demand from one of the world's largest consumers of precious metals.
After reaching a "triple low" on September 29, October 21, and November 3, gold witnessed a 13% rally until the end of the year, supported by lower-than-anticipated US CPI prints that fueled speculations on a Fed pivot in the next year.
Gold is trading at a premium to its long-term historical association with 10-year US real rates. Gold and the US dollar continue to have a strong negative correlation. In November, large money managers went from net-short to net-long positioning on gold's futures, thus turning more optimistic.
The best-case scenario for gold in 2023 involves a global slowdown and a shift by central banks toward looser financial conditions, particularly in the United States. A reopening in China may also have a beneficial effect on the bullion market. These events might boost gold prices by at least 10% to $2,000/oz.
If stagflation were to worsen, with a global recession and stickier-than-predicted inflation but central banks holding back further monetary tightening, gold's price might rise exponentially as investors flee bonds, equities, and currencies all at once, as happened in the 1970s. In this situation, gold would be seen as the "only asset in town" and may be on track to surpass its all-time high of $2,075/oz.
Gold's worst-case scenario for 2023 is a Fed that defies dovish market expectations, hikes more than expected, and doesn't ease monetary conditions if a recession occurs. However, the onset of a recession might gradually reduce the negative impact of elevated interest rates, implying that gold may suffer less than it did during the selloff in 2022. See our selection of Brokers for Gold Trading on CFD basis.
Author of this review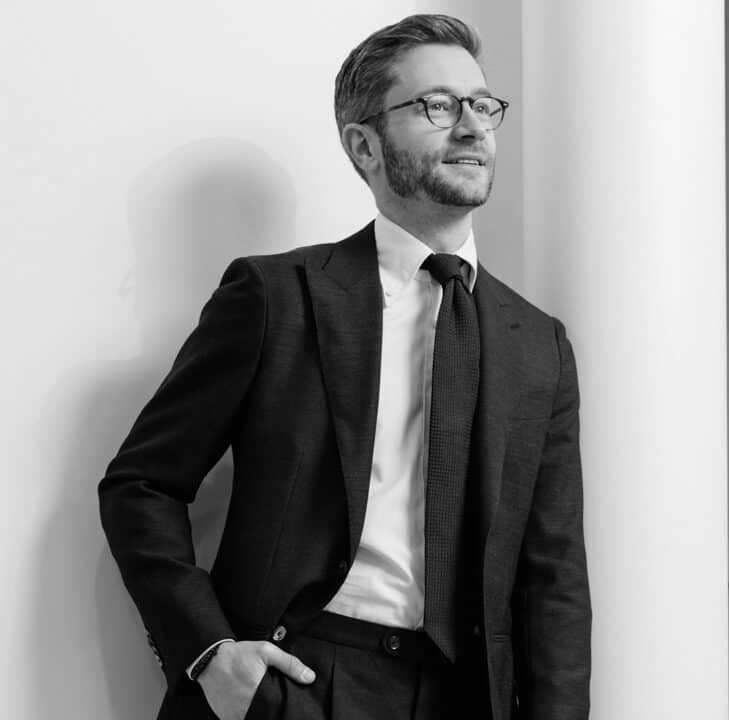 By George Rossi
Author of this review
I am a well-rounded financial services professional experienced in fundamental and technical analysis, global macroeconomic research, foreign exchange and commodity markets and an independent trader.
Now I am passionate about reviewing and comparing forex brokers.
Everything you find on BrokerTested is based on reliable data and unbiased information. We combine our 10+ years finance experience with readers feedback. Read more about our methodology