FP Markets Unveils New Enhanced Client Portal for Efficient Trading
In a significant step forward for its clients, FP Markets, a leading Retail Forex and CFD broker, has announced the launch of its newly redesigned Client Portal. This launch marks a transformative shift in how traders and investors interact with FP Markets' services, offering a raft of enhanced features and functionalities.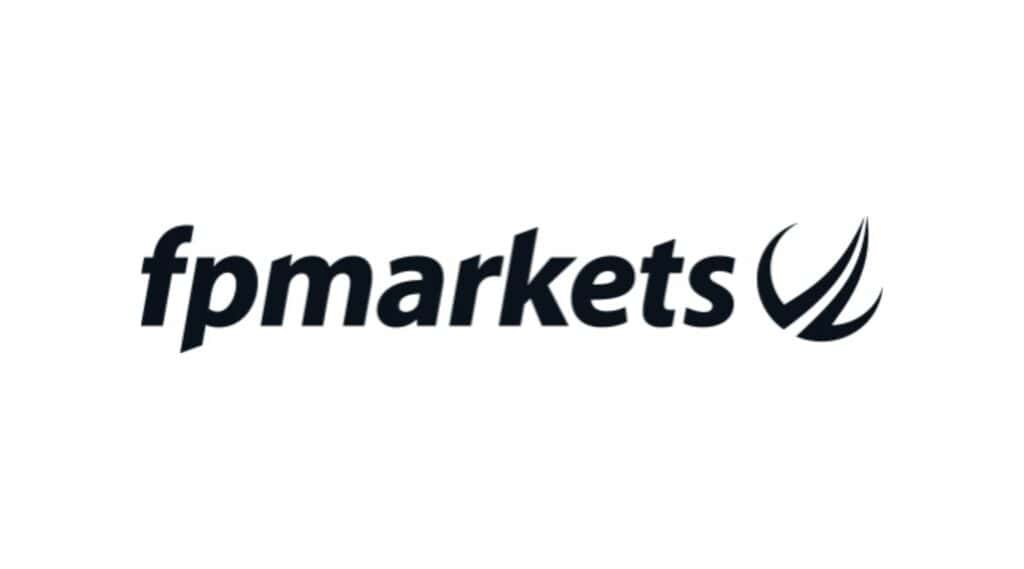 The overhauled Client Portal introduces a modern and user-friendly interface, ensuring a seamless and intuitive experience for all users. This significant upgrade is characterized by its sleek design, improved user experience, and a set of innovative features, catering to the evolving needs of modern traders and investors.
Key highlights of the new Client Portal include:
Enhanced User Interface: The portal boasts a contemporary design, prioritizing ease of use and a seamless client experience.
Streamlined Navigation: Clients can now navigate effortlessly through various functionalities, including account management, funding operations, and platform selection.
Integrated Social Trading: The portal provides direct access to social trading platforms, allowing clients to engage and learn from a community of traders.
Real-Time Notifications: Clients will receive instant updates on their account operations, ensuring they never miss an important market move.
Access to Economic Indicators: The portal provides real-time access to economic indicators, keeping users informed of market-moving events.
Kim Reilly, FP Markets Project Manager, expressed excitement about the launch: "We're thrilled to unveil the upgraded client portal. It's more than just a facelift; it's a complete transformation, putting our clients' needs at the forefront. From seamless navigation to a comprehensive suite of trading tools, we're confident that our clients will appreciate the enhanced trading experience."
Established in 2005, FP Markets has cemented its position as a multi-regulated entity, offering over 10,000 tradable instruments across various asset classes. The company stands out for its aggregate pricing, sourcing from several top-tier liquidity providers, underscoring its commitment to providing clients with optimal trading conditions.
The launch of the new Client Portal is a testament to FP Markets' dedication to innovation and client satisfaction, further solidifying its status as a leading player in the global trading landscape.
Author of this review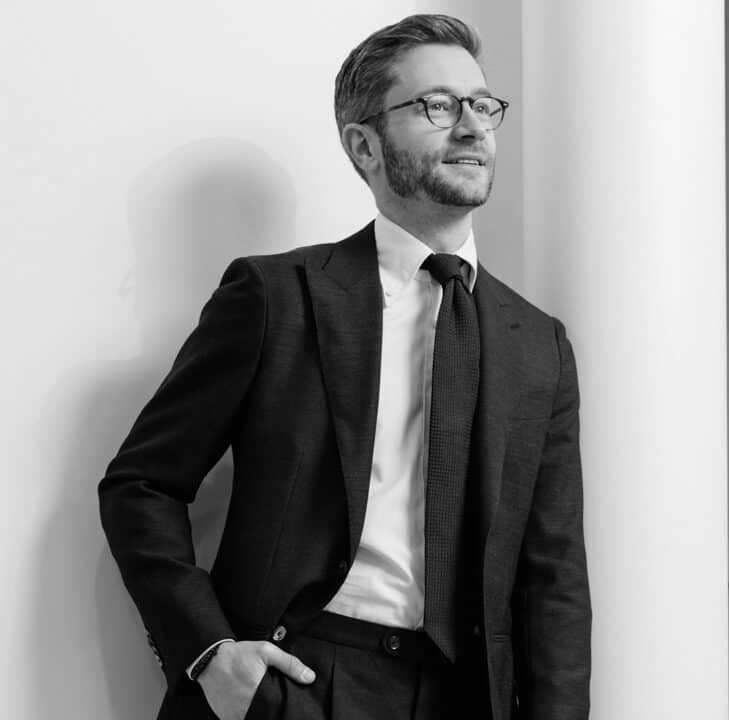 By George Rossi
Author of this review
I am a well-rounded financial services professional experienced in fundamental and technical analysis, global macroeconomic research, foreign exchange and commodity markets and an independent trader.
Now I am passionate about reviewing and comparing forex brokers.
Everything you find on BrokerTested is based on reliable data and unbiased information. We combine our 10+ years finance experience with readers feedback. Read more about our methodology