Fortex Technologies Onboards Former Marketing Head of Spotware Systems
Fortex Technologies, a leading trading technology provider, has hired Aris Christoforou as its Head of Marketing and Regional Operations. Christoforou is a former executive at Spotware Systems, where he served as Head of Marketing for about a year before leaving in December 2022.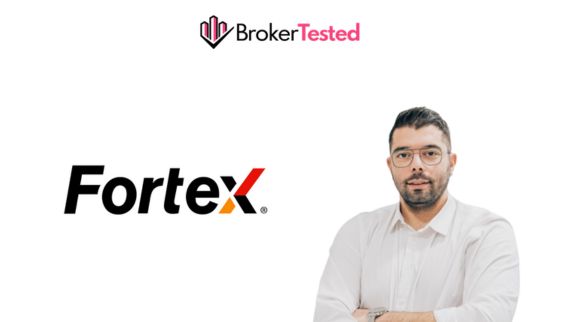 In a post on LinkedIn, Christoforou expressed his excitement about joining Fortex Technologies, which he described as "an innovative and dynamic team" known for its "exceptional customer service and cutting-edge technology."
Fortex, which has been in business since 1997, provides support for multi-asset trading, including forex, stocks, commodities, and cryptocurrencies. As a technology provider, the company offers an XForce trading platform to forex and CFDs brokers.
Christoforou's appointment comes as Fortex Technologies is enhancing its flagship platform by adding new features. In his new role, Christoforou will lead the marketing strategy and oversee regional operations, with a focus on positioning Fortex as the market leader in the industry.
Before joining Fortex, Christoforou had worked in the financial services industry for several years, holding marketing roles with several brokers, including PrimeXM and AAATrade. He started his marketing career in 2013 outside the trading industry, joining a Cypriot motorcycle styling company before moving into the brokerage space.
In addition to his work in marketing, Christoforou is also the founder and CEO of Nutriapptech, a specialized CRM software, and mobile application directed for professional dietitians and nutritionists.
"We are thrilled to welcome Aris to the Fortex team," said Jake Zhi, the Sales Director of Fortex Technologies. "His extensive experience in marketing and the financial services industry will be invaluable as we continue to expand our global footprint and serve our clients' needs."
Author of this review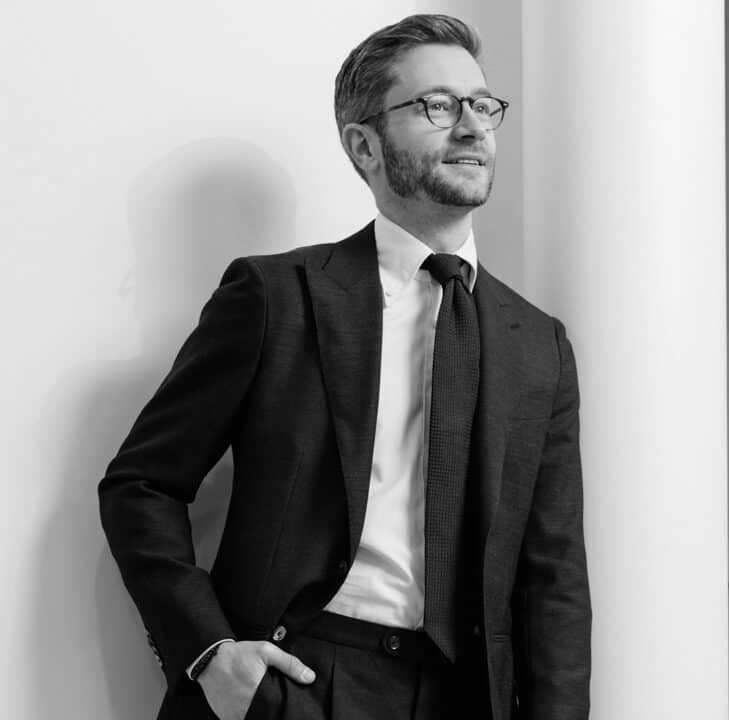 By George Rossi
Author of this review
I am a well-rounded financial services professional experienced in fundamental and technical analysis, global macroeconomic research, foreign exchange and commodity markets and an independent trader.
Now I am passionate about reviewing and comparing forex brokers.
Everything you find on BrokerTested is based on reliable data and unbiased information. We combine our 10+ years finance experience with readers feedback. Read more about our methodology