eToro Introduces Changes to Overnight Fee Structure for CFD Trading
Online broker eToro has recently unveiled updates to its contract for difference (CFD) overnight fee structure, aiming to enhance the trading experience for its clients. These changes will be implemented in two phases, with Phase One already in effect since Monday, July 3rd.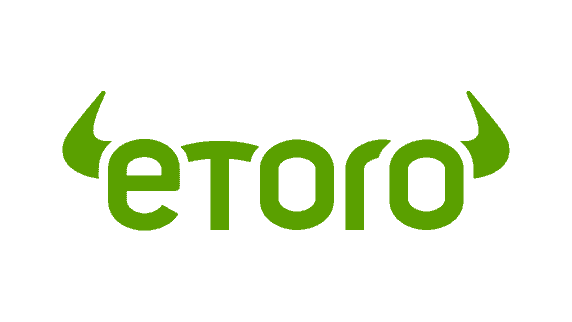 Under Phase One, the broker has eliminated overnight fees for short positions on the majority of available stocks, encompassing approximately 98% of the platform's stock offerings. This adjustment is expected to have a profound impact on eToro's clients, particularly those who frequently hold short positions, as it is anticipated to result in significant cost savings.
The removal of overnight fees on short positions applies specifically to stocks with a yearly borrow cost of less than 10%. The borrowing cost refers to the fee associated with facilitating a short position in a particular stock. Previously, clients were required to pay an overnight fee ranging from 6% to 8% for short stock positions. However, with the implementation of the new fee structure, clients will enjoy a 0% cost on overnight fees for the majority of their short positions.
eToro believes that these changes will enhance the overall trading experience for its clients, making it more cost-effective and accessible for those engaging in short-selling strategies. By removing overnight fees for short positions on the vast majority of stocks, the broker aims to empower its clients with greater flexibility and opportunities to optimize their trading strategies.
Phase Two of the fee structure updates are yet to be announced, with eToro expected to unveil further modifications in the near future. The broker is likely to continue its efforts to refine its fee structure and provide its clients with a competitive trading environment.
eToro is an established online broker known for its user-friendly platform and wide range of financial instruments. With these recent fee structure updates, the broker demonstrates its commitment to continuously improving its services and catering to the evolving needs of its clients.
As eToro clients adjust to the changes brought about by Phase One, anticipation builds regarding the upcoming Phase Two announcement. Market participants and traders are eagerly awaiting further details as the broker strives to solidify its position as a leading online broker in the competitive financial landscape.
Author of this review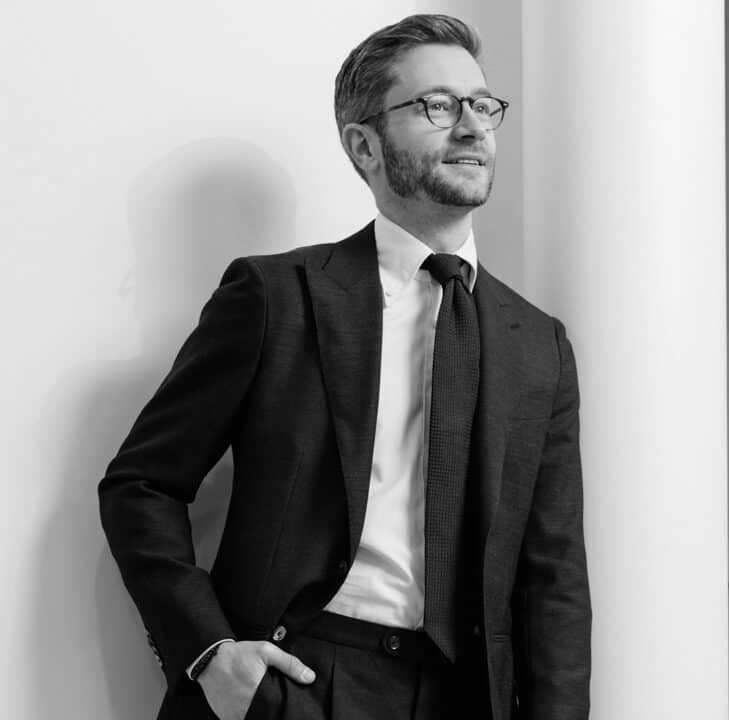 By George Rossi
Author of this review
I am a well-rounded financial services professional experienced in fundamental and technical analysis, global macroeconomic research, foreign exchange and commodity markets and an independent trader.
Now I am passionate about reviewing and comparing forex brokers.
Everything you find on BrokerTested is based on reliable data and unbiased information. We combine our 10+ years finance experience with readers feedback. Read more about our methodology