Equiti Capital UK Appoints Steve Reeves as New Chair
Equiti Capital UK appoints Steve Reeves as New Chair of the Board. Reeves brings more than 3 decades of a experience in the financial sector to the company.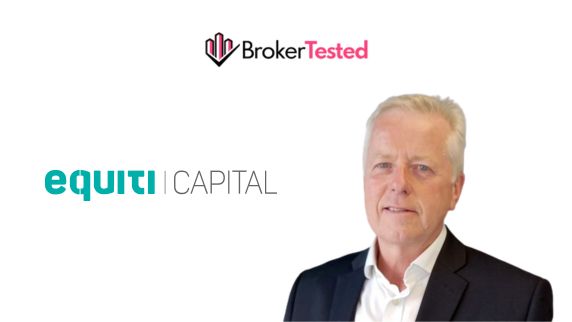 The British subsidiary of Equiti Group Equiti Capital UK has recently announced the appointment of Steve Reeves as the new Chair of the Board. Reeves initially joined Equiti Capital in July 2022 as a non-executive director.
Reeves has over 30 years of experience in management roles held in multiple financial services companies. He has an immense background in trading and broking covering forex, commodities, equities, CFDs, derivatives, financial spread betting, and the EMI and payment services sectors, aligning with the offerings of Equiti.
Previously, he has hed several senior roles as the Group Finance Director for IFX Group, City Index, and ODL Group, and the Managing Director for AxiCorp UK.
"I am very much looking forward to working with the board of directors to deliver the company's ambitious growth strategy within a robust governance structure," said Reeves.
The appointment of Steve Reeves at UK Board took place a week after the appointment of Liam Conway as New CEO. The new CEO has more than 20 years of experience in the finance, previously holding the position of the CFO of Equiti.
For further information visit Equti Capital official website: www.equiticapital.co.uk
Author of this review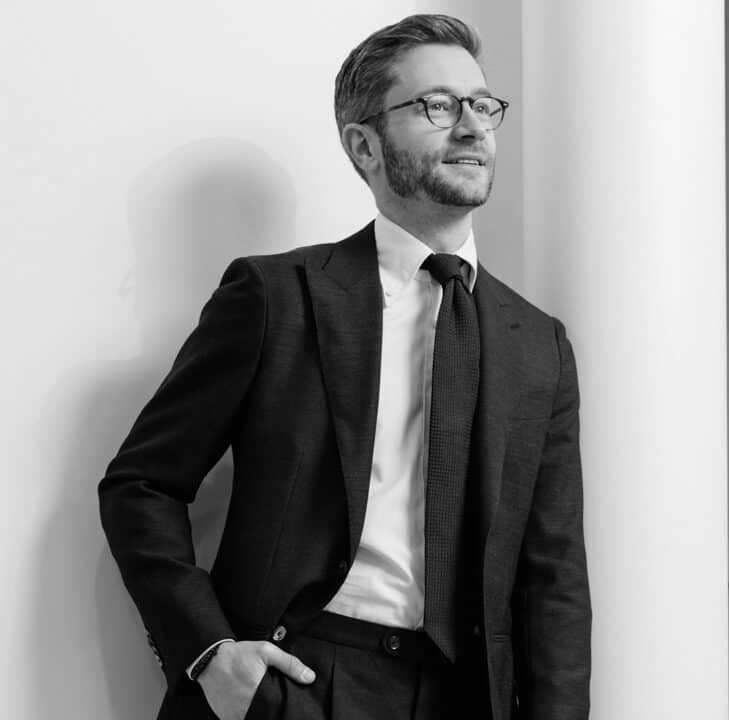 By George Rossi
Author of this review
I am a well-rounded financial services professional experienced in fundamental and technical analysis, global macroeconomic research, foreign exchange and commodity markets and an independent trader.
Now I am passionate about reviewing and comparing forex brokers.
Everything you find on BrokerTested is based on reliable data and unbiased information. We combine our 10+ years finance experience with readers feedback. Read more about our methodology