Danske Bank Pays Over $2 Billion in Fraud Charges for Using Estonia Branch to Process Tainted Foreign Money
The Securities and Exchange Commission has announced and settled fraud charges against Danske Bank for misleading investors about its anti-money laundering (AML) compliance program in its Estonian branch and failing to disclose the risks posed by the program's significant deficiencies.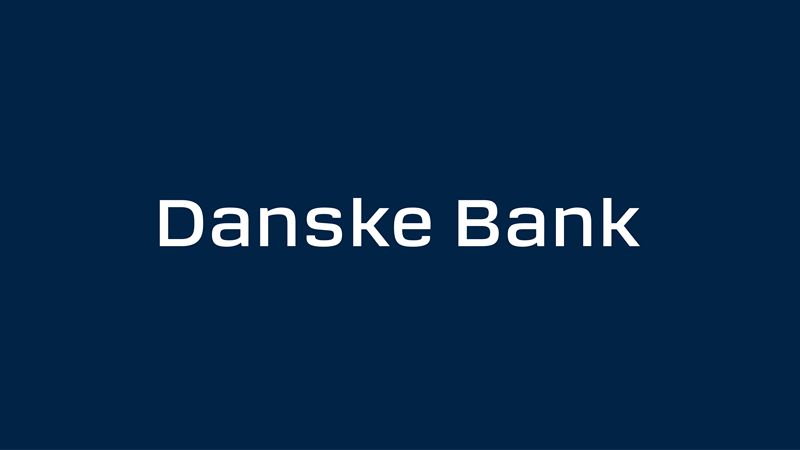 The multinational financial services corporation headquartered in Denmark agreed to pay $413 million ($178.6 million in disgorgement, $55.8 million in prejudgment interest, and $178.6 million in a civil penalty) to settle the SEC's charges.
The total settlement amount as part of an integrated, global resolution with the SEC, the DoJ, the United States Attorney's Office for the SDNY, and Denmark's Special Crime Unit, reached more than $2 billion.
The Justice Department will credit nearly $850 million in payments that Danske Bank makes to resolve related parallel investigations by other domestic and foreign authorities.
Danske Bank Estonia served non-residents with little to no oversight
Danske Bank Estonia had a lucrative business line serving non-resident customers known as the NRP. Danske Bank Estonia attracted NRP customers by ensuring that they could transfer large amounts of money through Danske Bank Estonia with little, if any, oversight.
Danske Bank Estonia employees conspired with NRP customers to shield the true nature of their transactions, including by using shell companies that obscured actual ownership of the funds.
Access to the U.S. financial system via the U.S. banks was critical to Danske Bank and its NRP customers, who relied on access to U.S. banks to process U.S. dollar transactions. Danske Bank Estonia processed $160 billion through U.S. banks on behalf of the NRP.
99% of Estonian branch's profits depended on high-risk customers including Russians
Danske Bank acquired its Estonian branch in 2007. The US securities regulator says the bank knew or should have known that:
a substantial portion of the branch's customers were engaging in transactions that had a high risk of involving money laundering;
its internal risk management procedures were inadequate to prevent such activity;
its AML and Know-Your-Customer procedures were not being followed and did not comply with applicable laws and rules.
According to the complaint, from 2009 to 2016, these high-risk customers (none of whom were residents of Estonia) utilized Danske Bank's services to transact billions of dollars in suspicious transactions through the U.S. and other countries, generating as much as 99 percent of the Estonian branch's profits.
The SEC claims Danske Bank knew of these high-risk transactions and made materially misleading statements and omissions in its publicly available reports stating that it complied with its AML obligations and that it had effectively managed its AML risks.
The regulator also pointed out that as the full extent of Danske Bank's AML failures became apparent, its share price dropped precipitously.
Gurbir S. Grewal, Director of the SEC's Division of Enforcement, said: "Corporations that raise money from the public must disclose information that is material to investors, who then get to decide what risks they want to take.
That's the basic bargain of our securities laws and it extends to foreign issuers like Danske Bank, which sought to access our capital markets, even though its securities were not registered with the Commission.
But as alleged in our complaint, Danske Bank repeatedly broke that bargain by misrepresenting to its shareholders, including U.S. investors, that it had strong anti-money laundering controls while hiding its significant control deficiencies and compliance failures."
Author of this review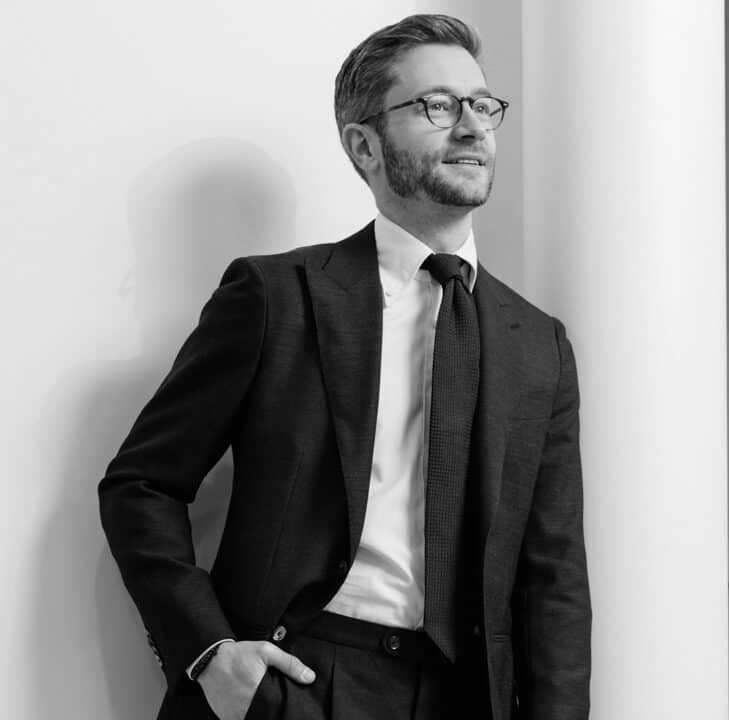 By George Rossi
Author of this review
I am a well-rounded financial services professional experienced in fundamental and technical analysis, global macroeconomic research, foreign exchange and commodity markets and an independent trader.
Now I am passionate about reviewing and comparing forex brokers.
Everything you find on BrokerTested is based on reliable data and unbiased information. We combine our 10+ years finance experience with readers feedback. Read more about our methodology