B2Broker Presents cTrader White Label Solution
Brokers can now offer their clients full access to the cTrader platform.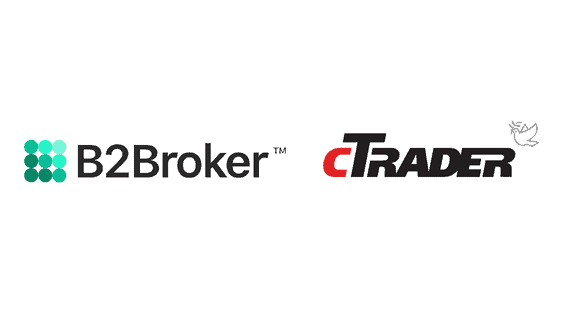 B2Broker, a leading provider of financial services and technology for the Forex and crypto businesses, is thrilled to announce its White Label cTrader solution. cTrader is a trading platform with rich functionality that B2Broker, a market leader in providing technological and financial services for the Forex business has just announced their new cTrader White Label offering. With this solution, brokers can access one of the most popular multi-asset trading platforms.
The cTrader platform is an excellent choice for traders because it has ingenious features and state-of-the-art trading tools. With the White Label package, brokers can now offer their clients full access to this leading digital currency exchange so they experience incredible success when investing or day trading with its many benefits.
What cTrader White Label is All About
With everything necessary to create a customized experience tailored to the preferences of businesses, White Label cTrader is perfect for those searching for a top-class brokerage solution. This offering allows you to create a look that fits your brand thanks to its highly customizable user interface. Both institutional and retail clients will find this solution appealing because it offers a wide range of features! The White Label cTrader is the perfect solution for those looking to get into the Forex, cryptocurrency, or multi-asset broker business or to elevate their existing brokerage without having to make additional investments. Since everything you need is already included, such as the cTrader server license and a reliable liquidity provider network, all that's left for you to do is focus on the success of your company.In addition, your brokerage can access a fully functional and tested solution without worrying about how to integrate CRM or back-office systems or implement crypto processing. As part of the White Label cTrader package, you will also receive a 24/7 customer service desk for any questions or issues you may have.
cBroker, a Convenient Tool for White Label cTrader
cBroker is an essential back office application that streamlines customer account management and trading inquiries. Brokers can keep track of every piece of information passing through cBroker, giving them complete control over how trades are executed. User-friendly and packed with features, cBroker gives administrators full control over all aspects of the system.
cTrader Copy
The cTrader Copy platform allows your customers to copy other traders' strategies or offer their own trading strategies to others. This feature offers a highly user-friendly interface and is packed with a wide range of options. Plus, with the built-in Copy Stop Loss feature, your customers can control their risk level with ease. The platform is suitable both for experienced traders and for those who are just getting started, which makes cTrader Copy a great option for growing businesses' clientele and boosting platforms' profits.
Read our article about best cTrader brokers.
Author of this review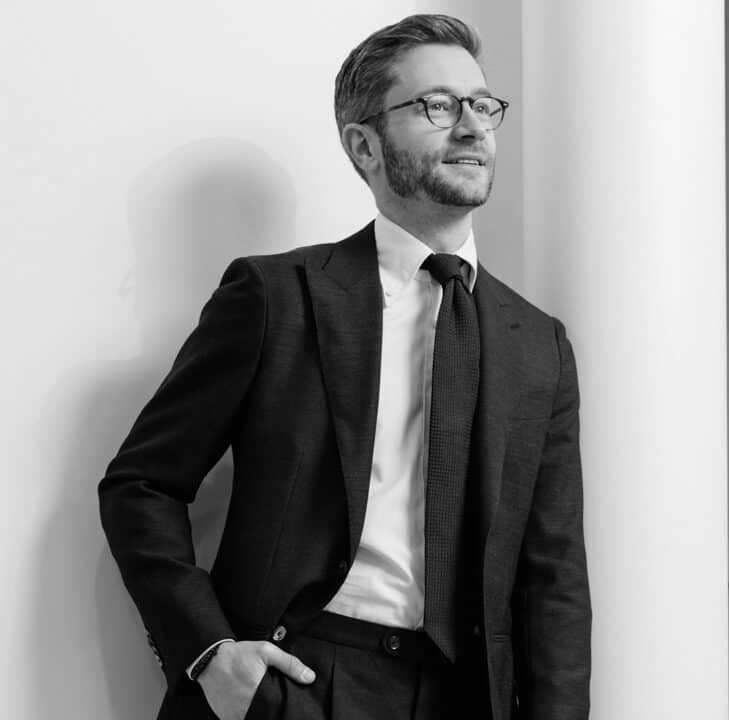 By George Rossi
Author of this review
I am a well-rounded financial services professional experienced in fundamental and technical analysis, global macroeconomic research, foreign exchange and commodity markets and an independent trader.
Now I am passionate about reviewing and comparing forex brokers.
Everything you find on BrokerTested is based on reliable data and unbiased information. We combine our 10+ years finance experience with readers feedback. Read more about our methodology