CMC Markets Appoints Albert Soleiman as the New CFO
CMC Markets Plc, a leading global online trading and platform technology firm, confirmed today that Albert Soleiman has taken on the roles of Chief Financial Officer (CFO) and Executive Director, effective September 1, 2023.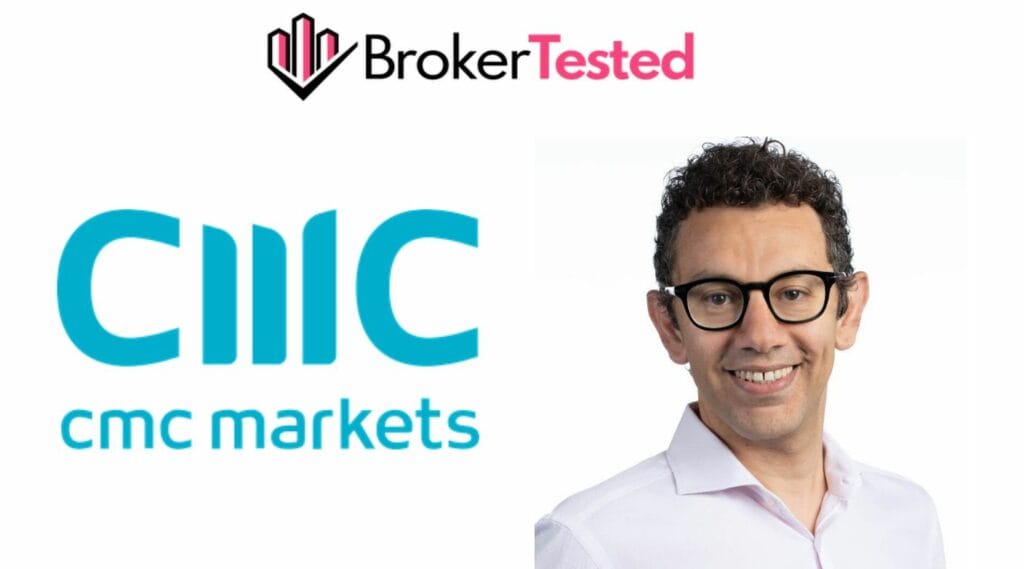 Albert Soleiman began his journey with CMC Markets in 2005 after gaining his Chartered Accountant credentials from KPMG. He then advanced to the position of Group Head of Tax by 2008. A brief stint as Global Tax Director at Bitfury UK Limited in 2019 followed, but by 2020, he was back with CMC spearheading the inception of CMC Invest.
CMC Invest is a crucial component of CMC Markets' blueprint to broaden its business reach and tap into its cutting-edge technologies. This allows its clientele to amass long-term wealth via its investment platforms.
Meanwhile, Euan Marshall, the existing CFO of CMC, stepped down from the Board on the aforementioned date. However, he will stay with the company for several more months to ensure a smooth transition to the CFO position.
James Richards, CMC's Chairman, remarked, "Albert brings profound insights about the Group, crucial for realizing our diversification plans. Our collaboration with Albert, especially during the evolution of CMC Invest, has been significant. I eagerly anticipate our continued collaboration at the Board level."
Sharing his enthusiasm, Albert Soleiman stated, "It's an honor to step into the CFO role at CMC. I'm eager to align with the Group Board to further our overarching goals. I'm passionate about contributing to the strategic direction and optimizing operations within the company."
Author of this review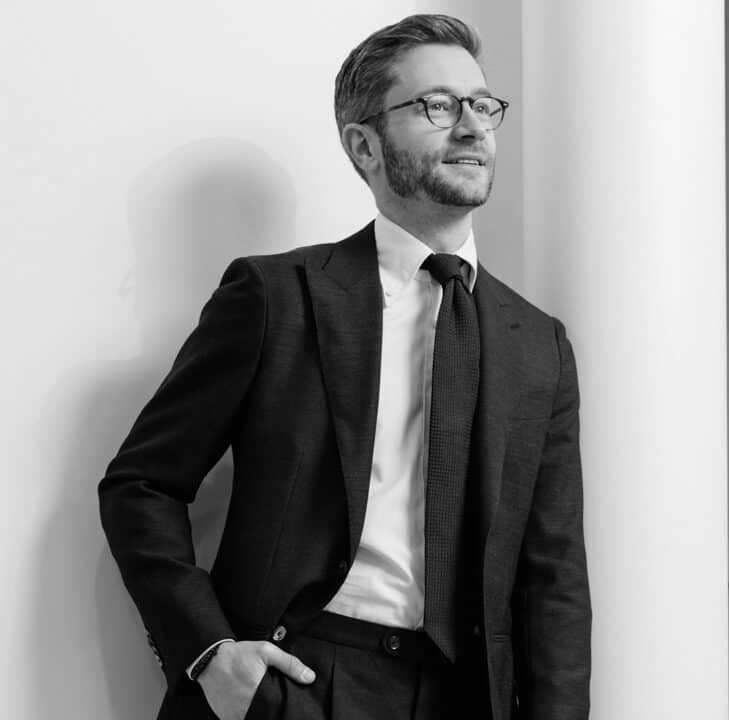 By George Rossi
Author of this review
I am a well-rounded financial services professional experienced in fundamental and technical analysis, global macroeconomic research, foreign exchange and commodity markets and an independent trader.
Now I am passionate about reviewing and comparing forex brokers.
Everything you find on BrokerTested is based on reliable data and unbiased information. We combine our 10+ years finance experience with readers feedback. Read more about our methodology