Chris Hossain-Nelson Moves from INFINOX to Alchemy Prime
Chris Hossain-Nelson, an esteemed figure with nearly 30 years of experience in the forex and contracts for differences (CFDs) industry, has transitioned from INFINOX to join Alchemy Prime. Hossain-Nelson will assume the role of Head of Institutional Sales for eFX and CFDs at the London-based company.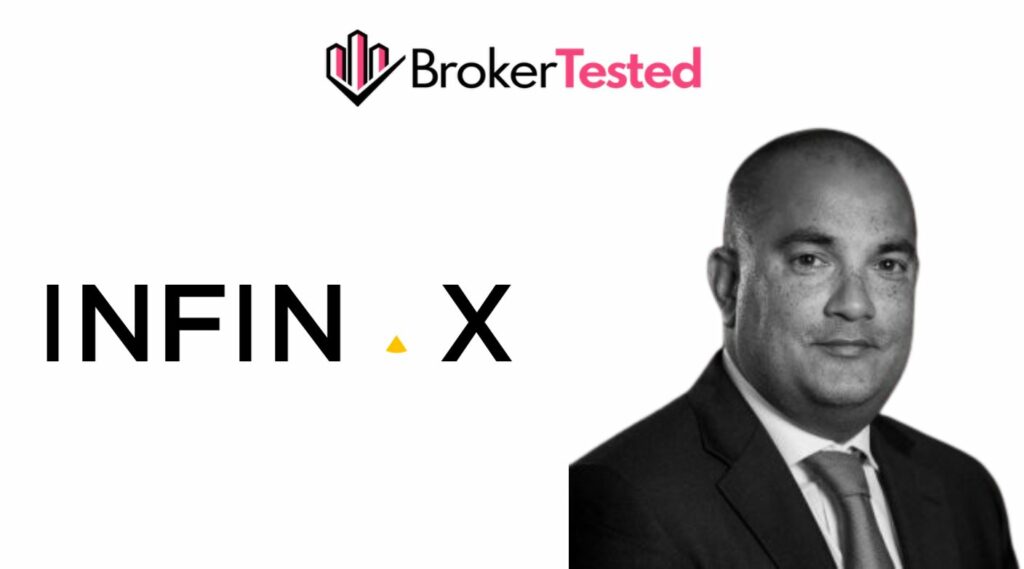 Alchemy Prime, founded in 2013 and headquartered in London, provides FX Prime Brokerage solutions, boasting "direct access to all Tier-1 and Tier 2 FX liquidity venues." The company's clientele comprises brokers, hedge funds, banks, professional traders, and money managers. Alchemy operates under the license and regulations of the UK's Financial Conduct Authority (FCA).
On his move to Alchemy, Hossain-Nelson remarked, "I am delighted to join Alchemy. The team is profoundly experienced in the institutional FX and CFDs arena. Given the liquidity solution in place, I believe Alchemy Prime is set on a path of growth and will soon be the liquidity provider of choice for global brokerages."
In his extensive career, Hossain-Nelson's most recent role was with INFINOX Global as the Head Of Institutional Sales for eFX and CFDs, the very same position he now fills at Alchemy Prime. His association with INFINOX began in April 2021, spanning over two years.
Prior to INFINOX, Hossain-Nelson dedicated about three years to Global Market Index Limited. Initially joining as the Global Head of Institutional Sales for eFX and CFDs, he was later elevated to the position of Executive Director (SMF3) and Head of eFX and CFDs Client Relations.
A significant portion of his career was devoted to FXCM, a leading brand in the retail FX/CFDs brokerage sector. Notably, he was with FXCM during the turbulent times of the Swiss franc flash crash.
Hossain-Nelson's career journey also includes the foundation and management of a recruitment firm specializing in sales positions within the FX, Spread Betting, and CFDs industry. His professional inception was at Nat West Stockbrokers in 1994, and he later held positions at Selftrade and Blue Index.
With such an expansive and diverse career, Hossain-Nelson's move to Alchemy Prime is anticipated to bring significant expertise and drive to the team.
Author of this review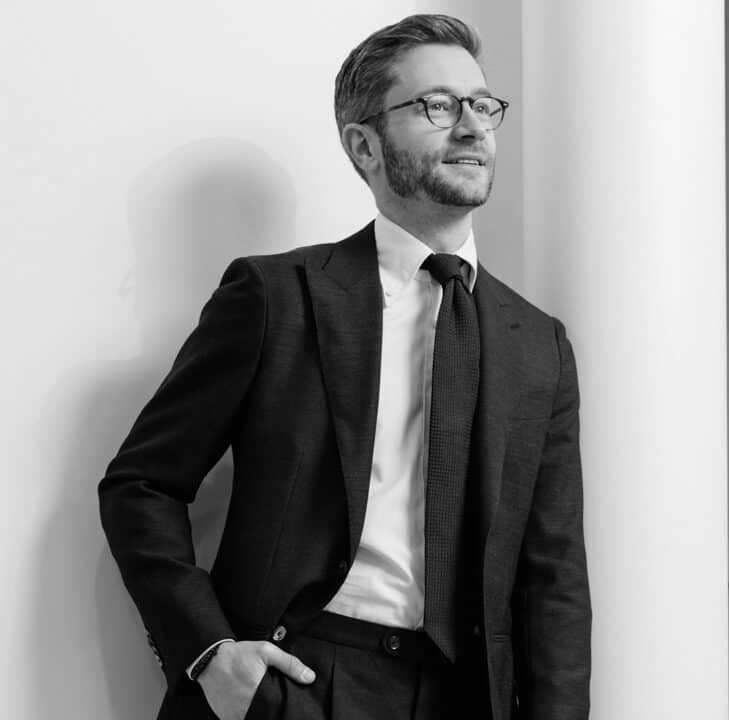 By George Rossi
Author of this review
I am a well-rounded financial services professional experienced in fundamental and technical analysis, global macroeconomic research, foreign exchange and commodity markets and an independent trader.
Now I am passionate about reviewing and comparing forex brokers.
Everything you find on BrokerTested is based on reliable data and unbiased information. We combine our 10+ years finance experience with readers feedback. Read more about our methodology