Former CySEC Chair Demetra Kalogerou Joins Board of ECOMMBX
Former Chairwoman of the Cyprus Securities and Exchange Commission (CySEC), Demetra Kalogerou, has been appointed to the board of directors of ECOMMBX, an e-money firm.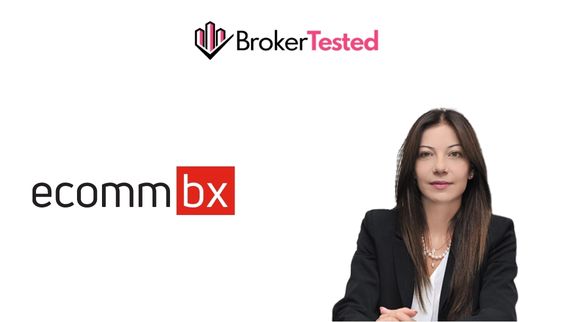 Kalogerou served as the Chairwoman of CySEC for nearly a decade before stepping down in September 2021. During her tenure, she oversaw the regulation of Cyprus' financial markets and supervised the implementation of various measures to combat money laundering and terrorism financing.
Now, Kalogerou is set to bring her wealth of experience to ECOMMBX, an e-money firm that operates globally and provides digital payment solutions to businesses and individuals.
In a statement, ECOMMBX's CEO, Mark Reilly, said, "We are thrilled to welcome Demetra Kalogerou to our board. Her extensive knowledge and expertise in financial regulation and compliance will be a tremendous asset to our company as we continue to expand our global footprint and deliver innovative digital payment solutions to our clients."
Kalogerou also expressed her excitement at joining the ECOMMBX board, stating, "I am delighted to join the board of ECOMMBX and look forward to working with the team to enhance the company's growth and success. ECOMMBX is well-positioned to capitalize on the increasing demand for e-money solutions, and I am thrilled to be a part of this dynamic organization."
The appointment of Kalogerou comes as ECOMMBX continues to grow and expand its reach in the global market. The company recently announced plans to open a new office in the United States to support its North American operations, further solidifying its position as a leading provider of e-money solutions.
Author of this review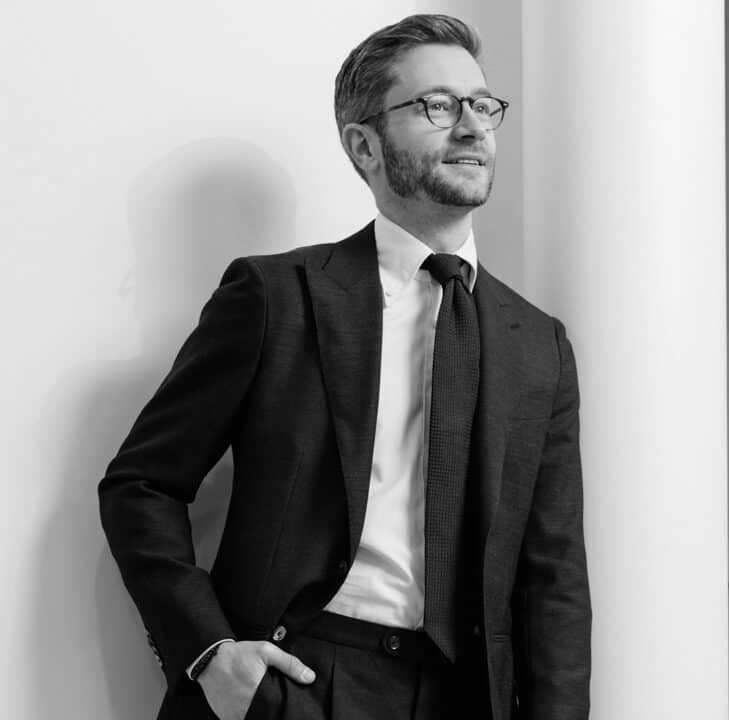 By George Rossi
Author of this review
I am a well-rounded financial services professional experienced in fundamental and technical analysis, global macroeconomic research, foreign exchange and commodity markets and an independent trader.
Now I am passionate about reviewing and comparing forex brokers.
Everything you find on BrokerTested is based on reliable data and unbiased information. We combine our 10+ years finance experience with readers feedback. Read more about our methodology