BEUC Blasts Social Media Giants for 'Fishy' Crypto Ads
The European Consumer Organization (BEUC) has submitted a complaint to the European Commission and consumer authorities, targeting Instagram, YouTube, TikTok, and Twitter for their role in facilitating the "misleading" promotion of cryptocurrencies.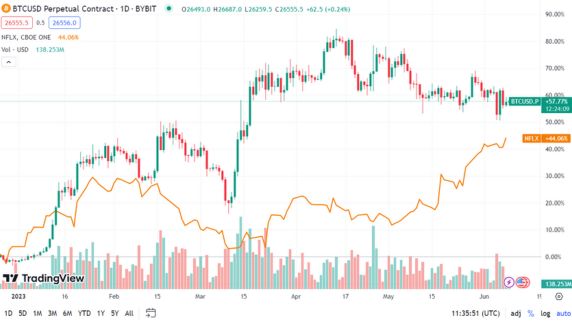 BEUC's report titled 'Hype or harm? The great social media crypto con' accuses these social media platforms of engaging in unfair commercial practices by promoting cryptocurrencies through advertisements and influencers. The organization argues that such practices expose investors to potential losses.
The complaint comes in the wake of legal actions taken against prominent cryptocurrency exchanges Coinbase and Binance by US financial regulators, as well as the collapse of FTX in November of the previous year. The losses incurred by investors due to the failure of the Bahamas-based derivatives exchange have prompted regulators to reconsider methods for safeguarding investors.
Monique Goyens, Director General of BEUC, expressed concerns about consumers being lured into "get rich quick" schemes through ads and influencers on social media. She cautioned that these promises are often too good to be true, leaving consumers at significant risk of financial losses without adequate means of recourse.
BEUC is urging the Consumer Protection Cooperation Network, a network of authorities responsible for enforcing EU consumer protection laws, to enforce stricter regulations on the advertisement of digital assets by social media platforms. Additionally, the consumer group is calling for measures to prevent influencers from misleading the public regarding digital assets on social media. It also seeks an evaluation by the European Commission to assess the effectiveness of consumer protection in the realm of social media.
Furthermore, BEUC emphasizes the necessity of collaboration between European consumer groups and the European Supervisory Authorities to ensure that their policies effectively safeguard consumers against deceptive promotions of digital assets.
BEUC asserts that the recently enacted European Union's Markets in Crypto-Assets (MiCA) regulation and the Digital Services Act (DSA), which addresses illegal social media content, do not adequately protect consumers. MiCA, passed in April, is regarded as a crucial piece of legislation in the realm of digital assets.
While acknowledging that crypto regulations are forthcoming with the new Market in Crypto Assets Regulation, BEUC's Goyens notes that this legislation does not extend to social media companies that profit from advertising cryptocurrencies, thereby leaving consumers vulnerable. As a result, BEUC has turned to consumer protection authorities to ensure that Instagram, YouTube, TikTok, and Twitter fulfill their obligations to shield consumers from crypto scams and false promises.
BEUC's complaint has been supported by consumer groups from Denmark, France, Italy, Greece, Lithuania, Portugal, Slovakia, and Spain.
Author of this review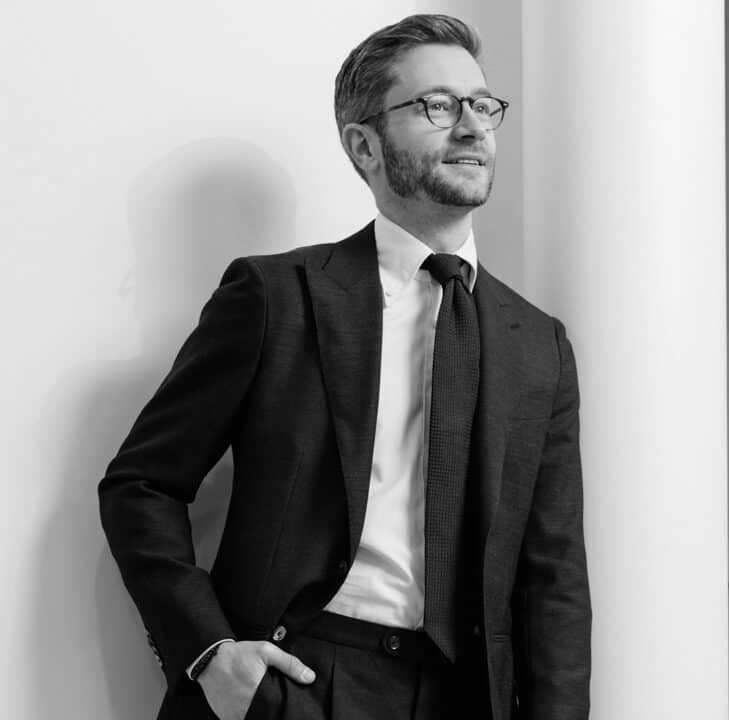 By George Rossi
Author of this review
I am a well-rounded financial services professional experienced in fundamental and technical analysis, global macroeconomic research, foreign exchange and commodity markets and an independent trader.
Now I am passionate about reviewing and comparing forex brokers.
Everything you find on BrokerTested is based on reliable data and unbiased information. We combine our 10+ years finance experience with readers feedback. Read more about our methodology