Autochartist Launches Technical Analysis Software Kit for TradingView Graphics
In a significant move to bolster market analysis for traders worldwide, Autochartist has rolled out its exclusive Code Library. This new offering seamlessly brings together Autochartist's robust technical analysis with the renowned TradingView charts. Brokers across the globe who can now offer their users enriched market insights and trading signals without diving deep into intricate coding processes.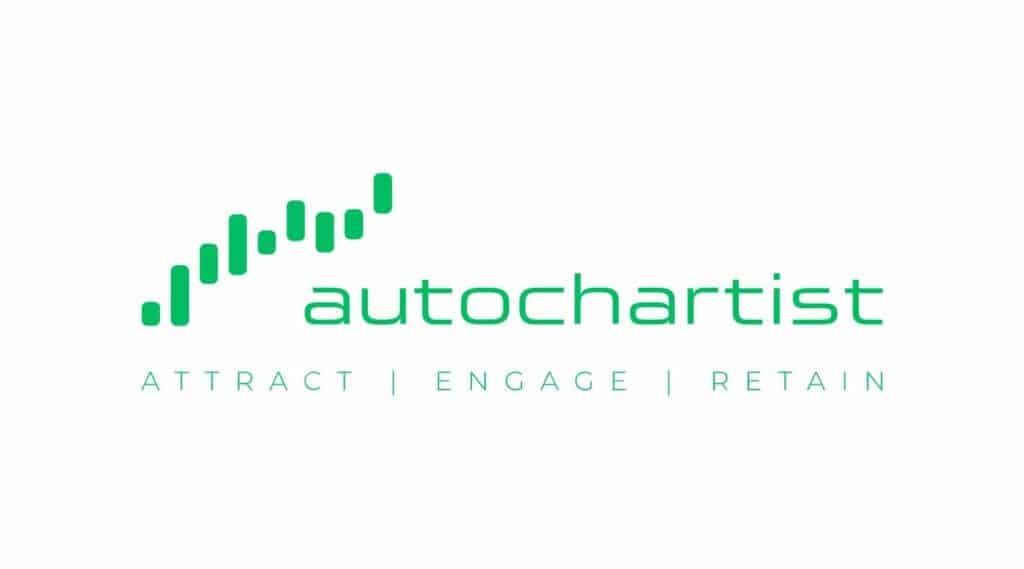 TradingView's charting solutions, recognized for their regular updates, optimization across a variety of devices, support in multiple languages, and the delivery of high-performance data, have been steadily gaining the trust of numerous platforms worldwide. The introduction of the Autochartist Code Library further solidifies this trust.
Autochartist stands tall as a global frontrunner in offering technical analysis for financial markets. Its global presence is notable, partnering with brokers worldwide and catering to millions of traders spread across more than 100 nations. These traders heavily rely on Autochartist for its pivotal market analyses, helping them make well-informed trading choices.
The heart of this innovative product lies in its Technical Analysis API, conceptualized exclusively for brokers who incorporate TradingView charts on their respective platforms. With this, the product aims to alleviate the often daunting coding requirements faced by developers when they integrate Autochartist's patterns with TradingView charts.
A closer look at the Code Library's salient features:
Simplified Integration: The integration of Autochartist patterns into TradingView charts is made hassle-free, ensuring that even the complex coding challenges look straightforward to broker developers.
Clear Guidance: Developers are equipped with exhaustive instructions, guaranteeing an efficient use of the provided code, eliminating any room for ambiguity.
TradingView Centric Design: The code library inherently resonates with TradingView charts' functionality, ensuring a smooth and user-centric integration process.
By integrating this advanced solution, brokers can now breathe easy. Their development teams can save crucial time and resources. More so, they can extend the facility of chart trading signals to their users without having to code from the ground up.
In summation, this collaboration between Autochartist and TradingView appears promising. It's not just a win for the brokers, but also a significant advantage for traders and investors. With such tools at their disposal, they're poised to refine their market analysis skills and, in turn, make more astute trading decisions.
Author of this review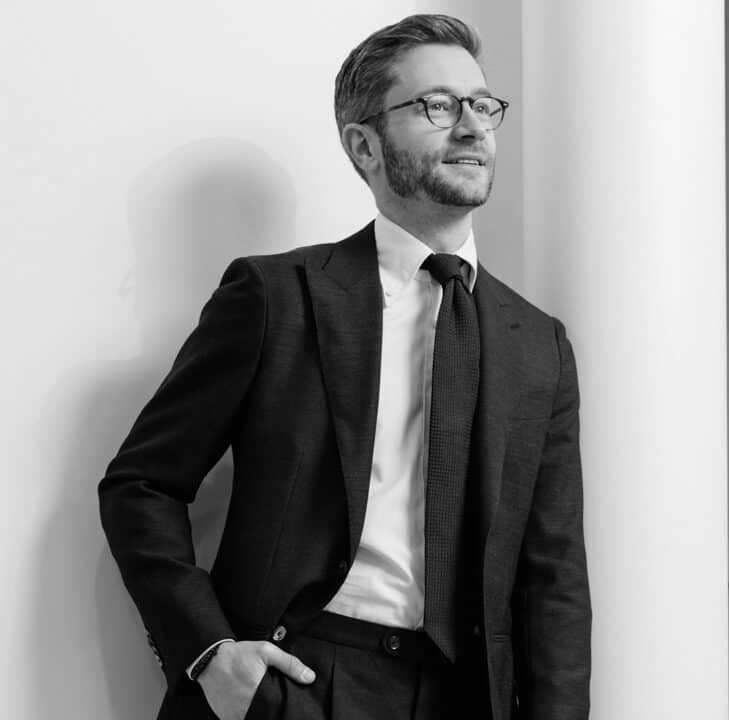 By George Rossi
Author of this review
I am a well-rounded financial services professional experienced in fundamental and technical analysis, global macroeconomic research, foreign exchange and commodity markets and an independent trader.
Now I am passionate about reviewing and comparing forex brokers.
Everything you find on BrokerTested is based on reliable data and unbiased information. We combine our 10+ years finance experience with readers feedback. Read more about our methodology