ACY Securities Appoints Dr. Nedal Alchaar as Chief Economist in the MENA
In a significant move to enhance its capabilities in the Middle East and North Africa (MENA) region, Australia-based Retail FX and CFDs broker, ACY Securities, has announced the appointment of Dr. Nedal Alchaar as their Chief Economist. Dr. Alchaar will be operating from Istanbul, Turkey in this new capacity.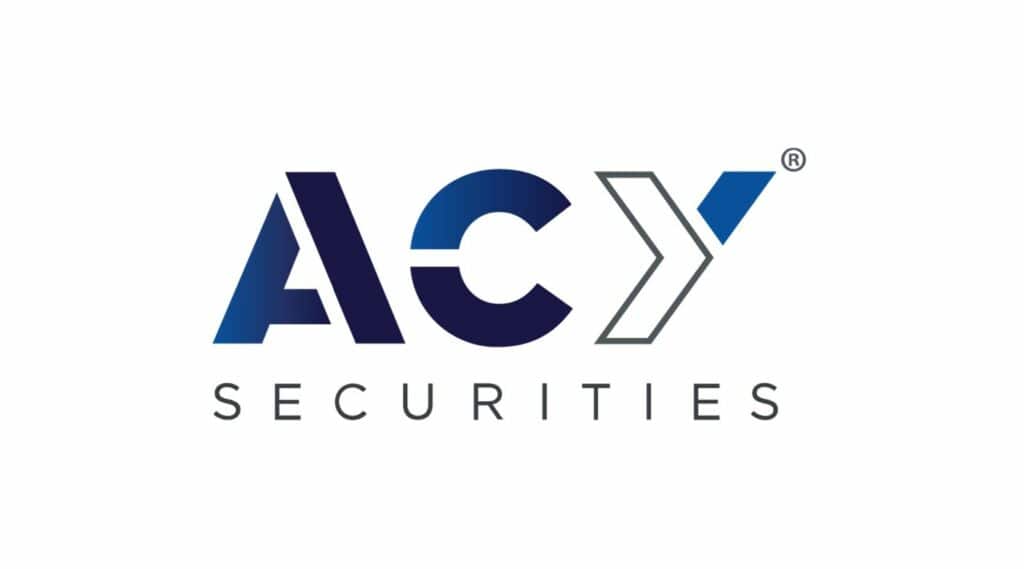 With a stellar reputation in finance, economics, and academia, Dr. Alchaar brings to the table a wealth of knowledge in financial markets, complemented by his expertise in Islamic Finance regulatory work.
Before this latest role at ACY Securities, Dr. Alchaar served as the Minister of Economy and Trade in Syria. His distinguished career also includes pivotal roles at notable institutions such as Fannie Mae and Johnson & Higgins in Washington D.C. Additionally, he has contributed to academia as an adjunct professor of Economics and Finance at George Washington University.
Dr. Alchaar is no stranger to recognition, having authored numerous books and scientific articles on banking and financial markets, especially in the domain of Islamic Economics and Finance. Among his accolades is the coveted His Highness Sheikh Mohammed Bin Rashid Al Maktoum Prize for Banking Excellence in 2006. Furthermore, Arabian Business Magazine has previously ranked him the eighth most influential business figure in the Arab World. Notably, he has twice been nominated for The Nobel Prize for his significant contributions to Islamic Economics and Finance.
This latest appointment signals ACY Securities' dedication to providing unparalleled expertise and insights to its clientele. The firm expressed confidence in Dr. Alchaar's capacity to amplify its offerings, especially given the swiftly evolving global economic context. ACY Securities envisions his addition to the team as pivotal in their ongoing efforts to innovate and excel in the MENA market.
The hiring of Dr. Alchaar stands as a testament to ACY Securities' commitment to navigating its clients through the complex shifts in the global economic landscape. It is anticipated that his guidance will significantly influence ACY's growth trajectory in the MENA region.
Author of this review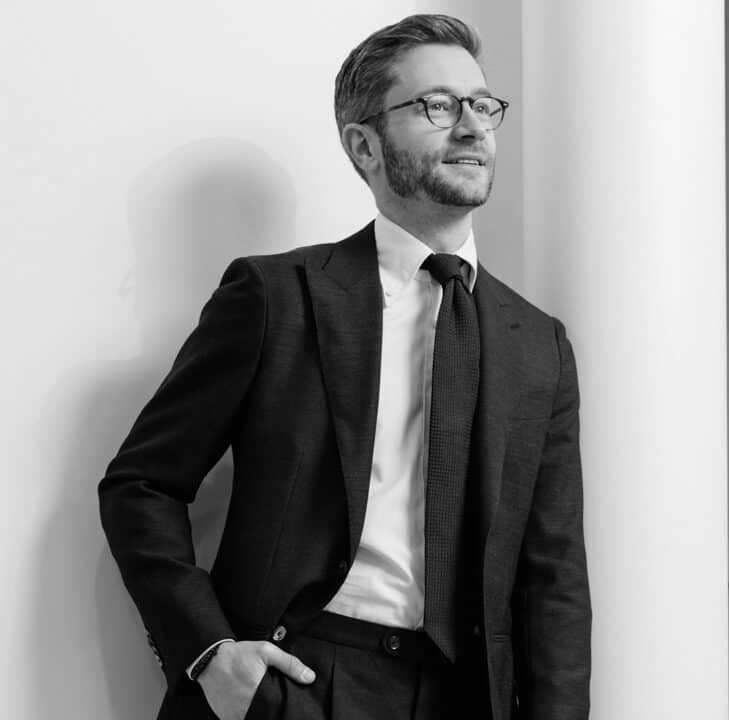 By George Rossi
Author of this review
I am a well-rounded financial services professional experienced in fundamental and technical analysis, global macroeconomic research, foreign exchange and commodity markets and an independent trader.
Now I am passionate about reviewing and comparing forex brokers.
Everything you find on BrokerTested is based on reliable data and unbiased information. We combine our 10+ years finance experience with readers feedback. Read more about our methodology