The network transition will reduce energy consumption significantly.

The deposit contract of ETH 2.0 now has more than 13.71 million staked Ethereum.
Ethereum Merge, the much-awaited event in the history of the world's second-largest cryptocurrency, went live on 15 September 2022. In an official announcement on Thursday, Vitalik Buterin, the Co-Founder of Ethereum, confirmed the finalization of the merge and termed it as "a big moment" for the crypto ecosystem.
According to an estimate, the transition from proof-of-work to proof-of-stake will reduce global energy consumption by almost 0.2%. "And, we finalized. Happy merge all. This is a big moment for the Ethereum ecosystem. Everyone who helped make the merge happen should feel very proud today," Buterin highlighted in a Tweet today.
Since the launch of the Beacon Chain in December 2020, the crypto community showed massive support for the network upgrade of Ethereum. According to Etherscan, a block explorer and analytics platform for ETH, more than 13.71 million coins have been staked under the deposit contract of ETH 2.0.
Following the completion of the merge, ETH spiked by over 3% and crossed the price level of $1,600. The cryptocurrency is currently trading near $1,650 with a market cap of more than $200 billion.
Read our article about best brokers for trading Ethereum.
Impact of Merge
Commenting on the potential impact of the latest development across the ETH network, Simon Peters, a Market Analyst at eToro, said: "Ethereum is arguably the largest ecosystem within crypto. Thousands of projects and decentralized applications (dapps) rely on the Ethereum blockchain to store data and manage their dapps. As the Ethereum ecosystem has grown, scaling solutions have been called upon to keep dapps fast and cheap to use in terms of the transaction or 'gas' costs. At its core, this is the main reason for transitioning from proof-of-work (PoW) to proof-of-stake (PoS)."
"Also essential is making the network more energy efficient. This has particular importance in the current global macroeconomic circumstances, in which energy prices are high and emission reductions are expedient. The Ethereum Foundation estimates energy usage will drop from around 112 terawatt-hours per year to just 0.1," he added.
Author of this review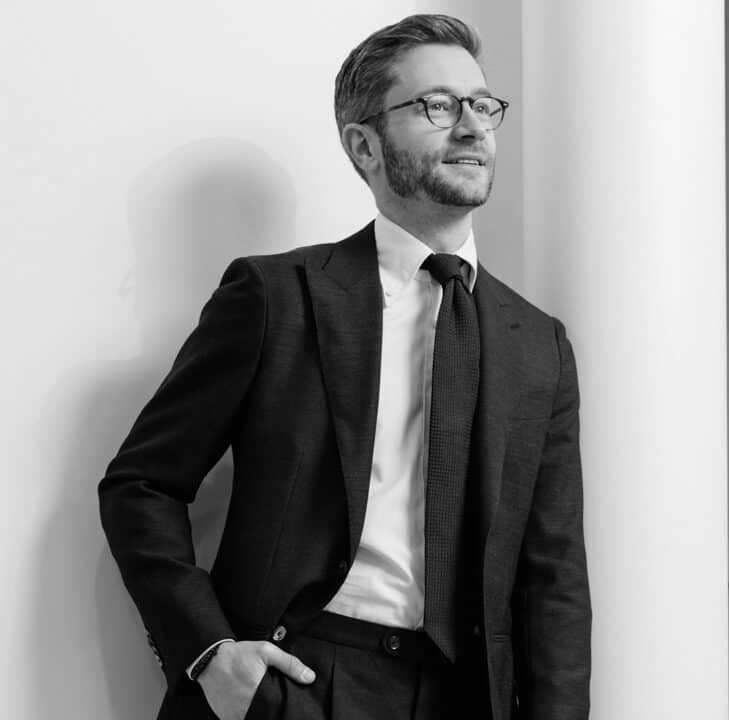 By George Rossi
Author of this review
I am a well-rounded financial services professional experienced in fundamental and technical analysis, global macroeconomic research, foreign exchange and commodity markets and an independent trader.
Now I am passionate about reviewing and comparing forex brokers.
Everything you find on BrokerTested is based on reliable data and unbiased information. We combine our 10+ years finance experience with readers feedback. Read more about our methodology