Darren Dale Joins Trading 212 as Group Chief Compliance Officer
Multi-licensed retail broker, Trading 212, has made a significant addition to its executive team with the appointment of Darren Dale as the Group Chief Compliance Officer. This move comes as the firm seeks to expand its regulatory approval to Germany, adding to its existing licenses in the United Kingdom, Bulgaria, and Cyprus.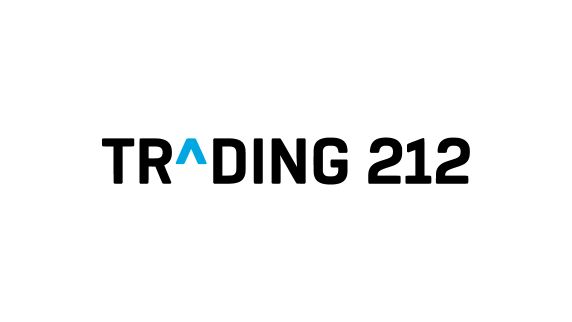 Dale is a veteran in the compliance sector, bringing approximately 17 years of industry experience to his new role at Trading 212. Prior to this appointment, he served as the Head of Compliance & MLRO at ADSS's London office for four years.
His extensive work history in the financial services sector includes notable roles such as the Deputy Head of Compliance for the UK and EU at FXCM for five months, and several years at Cornhill Capital as the Head of Group Compliance. Dale also held the position of Head of Compliance at London-based City Credit Capital for seven months, according to his LinkedIn profile.
The onboarding of Dale is part of Trading 212's management restructuring that has taken place over the past 18 months. In May 2021, the broker appointed Mukid Chowdhury as the Chief Executive Officer, followed by the hiring of George Mantilas as the Chief Operating Officer and Philip Parsons as the Chief Financial Officer.
Trading 212 has seen a dramatic increase in performance, driven in part by the pandemic's impact on the retail trading market. In 2020, the group reported revenue of £124.1 million, marking a 318 percent year-over-year increase. Furthermore, the firm's UK business saw a 74 percent boost in revenue in 2021, surpassing £94 million.
Operating as both a CFDs and a stockbroking platform, Trading 212 has steadily been shifting its focus towards stockbroking. It received a £13.75 million cash injection last year to accelerate its growth.
Following Brexit, Trading 212 transferred European clients to its Cyprus-based entity. Additionally, it pioneered zero-commission services in the UK in mid-2017, setting a trend that has now been widely adopted across the trading industry.
Author of this review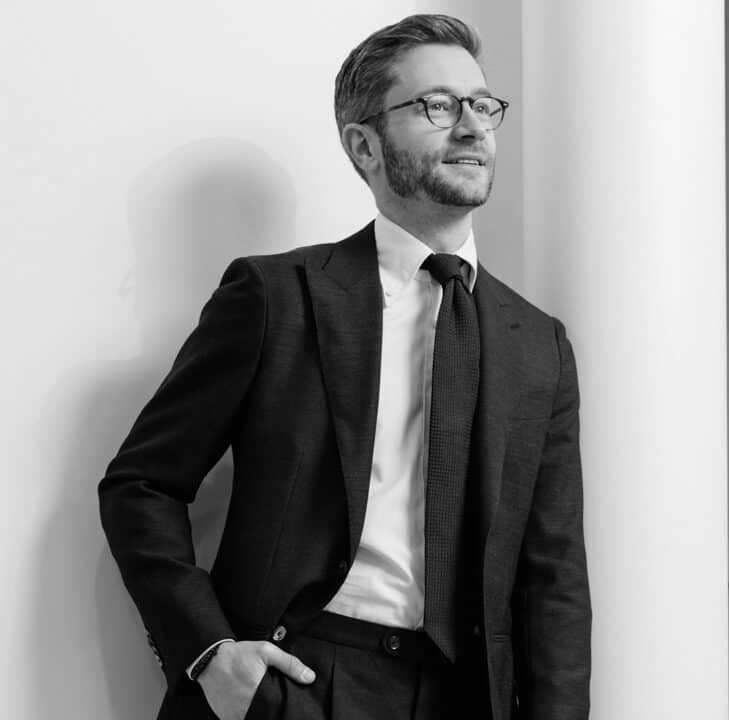 By George Rossi
Author of this review
I am a well-rounded financial services professional experienced in fundamental and technical analysis, global macroeconomic research, foreign exchange and commodity markets and an independent trader.
Now I am passionate about reviewing and comparing forex brokers.
Everything you find on BrokerTested is based on reliable data and unbiased information. We combine our 10+ years finance experience with readers feedback. Read more about our methodology