Capital.com Appoints IG Group's Niamh Byrne as Head of UK and Ireland
Capital.com, a leading online trading platform, has announced the appointment of Niamh Byrne as its new Head of UK & Ireland. Byrne will be joining Capital.com from IG Group, a well-established and respected name in the online trading industry.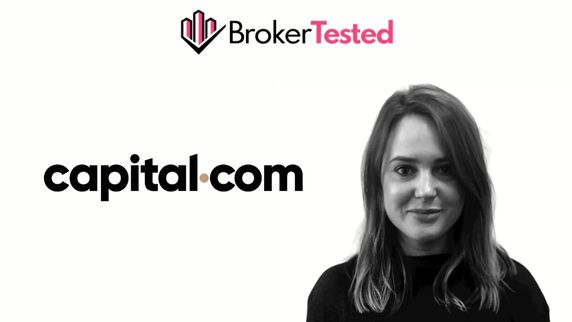 Byrne brings with her a wealth of experience in the online trading space, having spent the last 14 years working at IG Group. Prior to her role at IG Group, she held senior positions at leading companies such as UK B2B2C Sales at London-based IG Group.
In her new role at Capital.com, Byrne will be responsible for leading the company's growth in the UK and Ireland, working closely with local partners and stakeholders to build the Capital.com brand and provide exceptional customer service to its growing client base.
According to the broker, Byrne's appointment will play a crucial role in advancing the company's operations in the UK and assisting with the implementation of its recently signed agreement with forex and CFDs broker, OvalX.
The brokerage firm has announced its intention to acquire the client assets of OvalX. As part of the agreement, both OvalX and Capital.com have stated that they will provide some of OvalX's current retail and professional clients the option to move their accounts to Capital.com, allowing them to maintain their trading activities without interruption.
"We are thrilled to welcome Niamh to the Capital.com team," said Ivan Gowan, CEO of Capital.com. "Her extensive experience in the online trading industry and her passion for delivering exceptional customer service make her the ideal candidate to lead our growth in the UK and Ireland. We are confident that her expertise and leadership will help us continue to provide our customers with the highest level of service and support."
Capital.com is committed to providing its customers with cutting-edge technology and a comprehensive range of investment opportunities, making it easier for people to manage their finances and reach their financial goals. With the addition of Byrne to its team, Capital.com is well-positioned to continue its growth and success in the UK and Ireland.
The appointment of Byrne is seen as a significant move for Capital.com and a testament to the company's commitment to delivering the best possible service to its customers. It also signals the company's intention to establish itself as a major player in the online trading industry in the UK and Ireland.
To learn more about the broker visit their official website – capital.com
Author of this review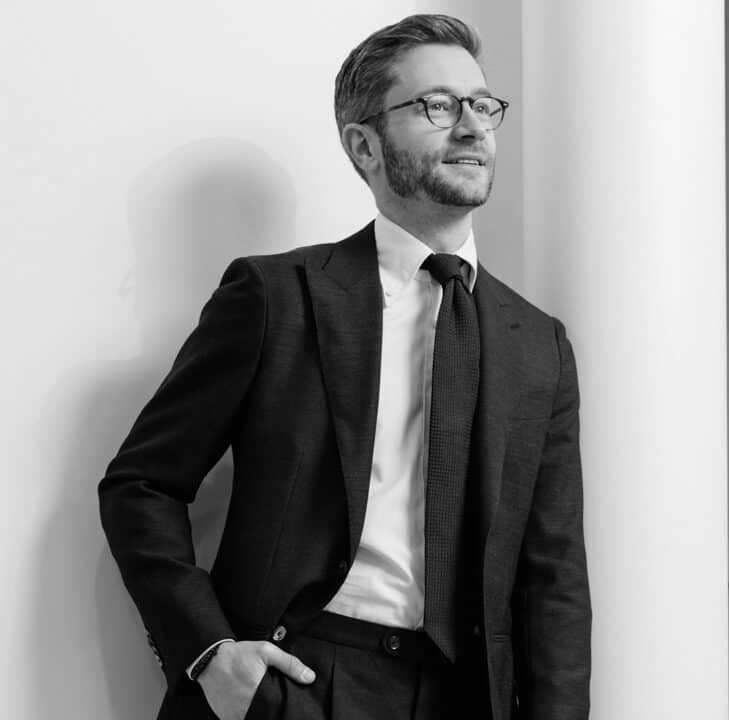 By George Rossi
Author of this review
I am a well-rounded financial services professional experienced in fundamental and technical analysis, global macroeconomic research, foreign exchange and commodity markets and an independent trader.
Now I am passionate about reviewing and comparing forex brokers.
Everything you find on BrokerTested is based on reliable data and unbiased information. We combine our 10+ years finance experience with readers feedback. Read more about our methodology