Blueberry Markets Promotes Jack Fung to CFO
Blueberry Markets, a leading provider of online foreign exchange (Forex) trading services, has announced the appointment of Jack Fung as its new Chief Financial Officer (CFO).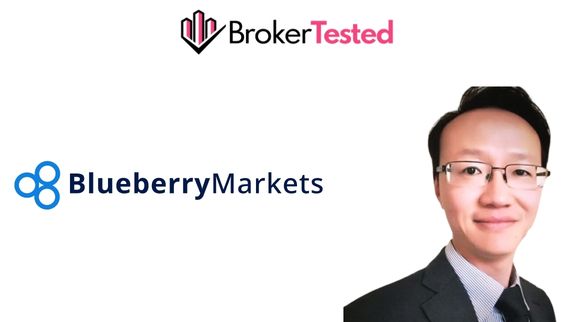 Jack Fung brings a wealth of experience and expertise in financial management to Blueberry Markets, having previously held senior finance roles at several leading financial institutions. He has a proven track record in driving growth and improving financial performance, and his appointment is expected to bring significant value to Blueberry Markets.
In his new role, Jack Fung will be responsible for overseeing all financial operations of the company, including financial planning, analysis, reporting, and compliance. He will play a key role in the company's ongoing efforts to expand its presence in the Forex market and drive its growth.
"We are thrilled to welcome Jack to the Blueberry Markets team," said Mark Reinhold, CEO of Blueberry Markets. "His experience and expertise in financial management will be invaluable as we continue to grow and expand our business."
The appointment of Jack Fung as CFO of Blueberry Markets reflects the company's commitment to building a strong leadership team to drive its growth and success in the Forex market. With Fung's expertise and leadership, Blueberry Markets is well-positioned to continue delivering value to its clients and shareholders.
About Blueberry Markets
Founded in 2014, Blueberry Markets is a leading provider of online Forex trading services. With a focus on customer satisfaction and a commitment to providing a seamless trading experience, the company has quickly established itself as one of the leading players in the Forex market. For more information, please visit the company's website at www.blueberrymarkets.com.
Author of this review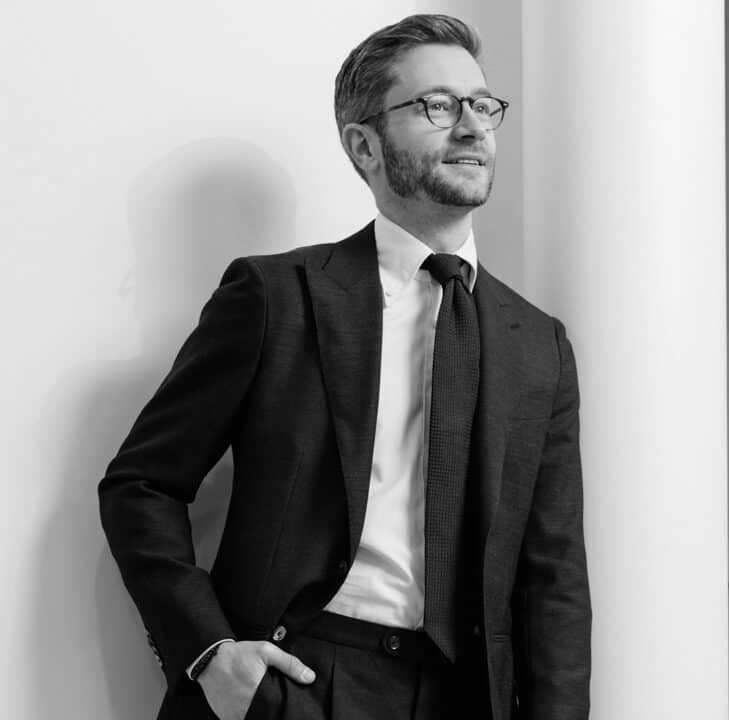 By George Rossi
Author of this review
I am a well-rounded financial services professional experienced in fundamental and technical analysis, global macroeconomic research, foreign exchange and commodity markets and an independent trader.
Now I am passionate about reviewing and comparing forex brokers.
Everything you find on BrokerTested is based on reliable data and unbiased information. We combine our 10+ years finance experience with readers feedback. Read more about our methodology